Customized Solid Surface Tops for Hospital Project
Customized Solid Surface Tops for Hospital Project
KKR products use antibacterial solid surface materials recommended by international high-end hospitals; the material itself has no radiation,
no formaldehyde volatilization, and can effffectively resist the growth and reproduction of bacteria, molds and viruses.
The material has excellent performance and can be seamlessly spliced into one piece, allowing dirt and bacteria to hide away.
While meeting strict medical and healthcare requirements, it does not sacrififice performance to ensure the safety of medical staffff.
The product has passed the American furniture corrosion resistance professional test, especially suitable for frequent disinfection and use of corrosive reagents.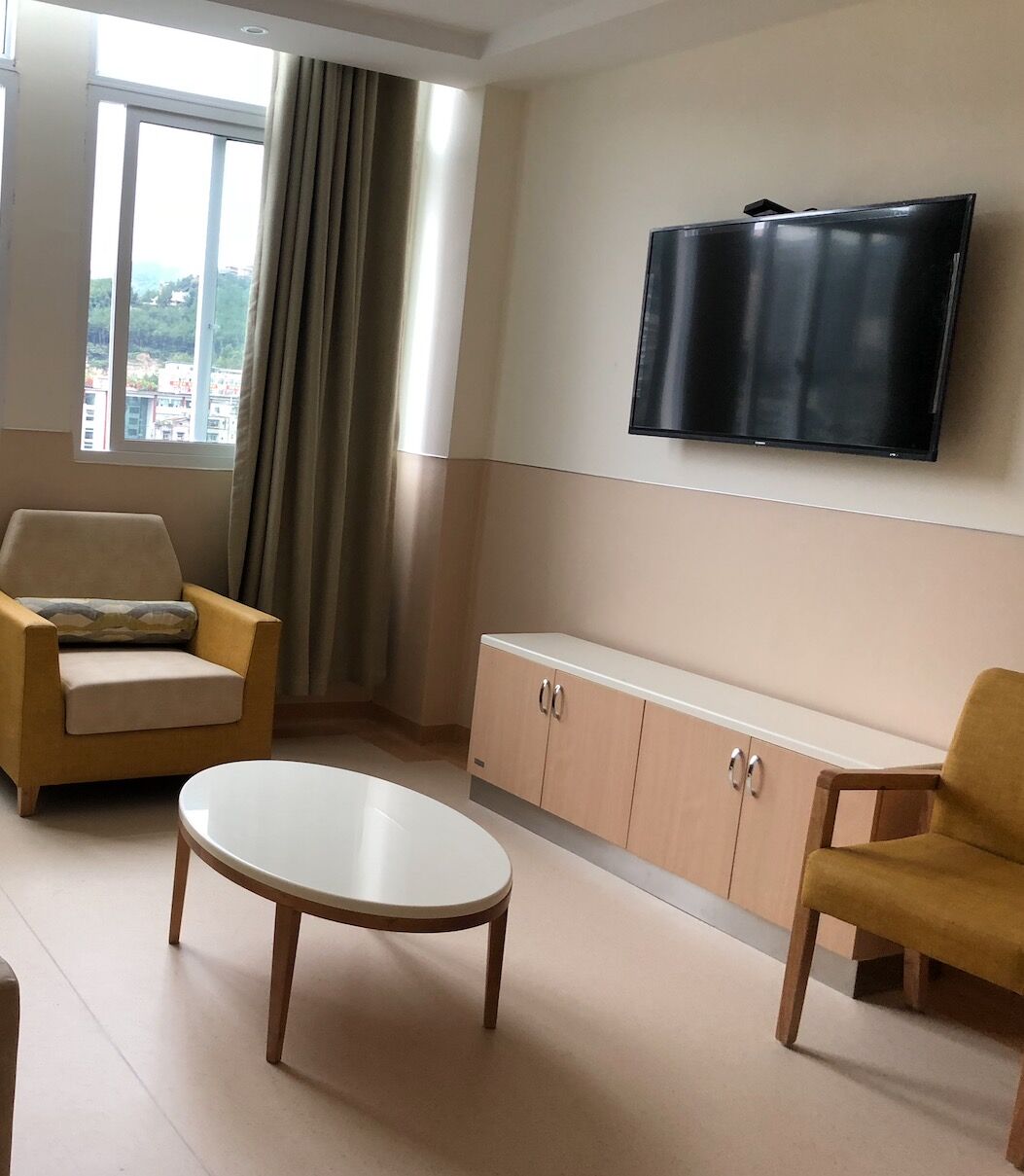 Medical furniture tailored for the medical environment has undergone professional durability tests and can face frequent use tests.
KKR products can be polished and restored to a new look due to the fact that their materials are easy to repair.
Medical furniture tailored for the medical environment, through professional durability tests, can face the test of frequent use.