KKR Salid surface Vanities for Osaka W hotel in Japan
Japanese pay attention to the perfect products that come from slow work. In international trade with the Japanese, they believe quality first and price second. When you travel to Japan, you find that the hotels you live in, the food you eat, and what you see and feel all reveal a sense of sophistication. The Japanese are very good at choosing products with high-cost performance.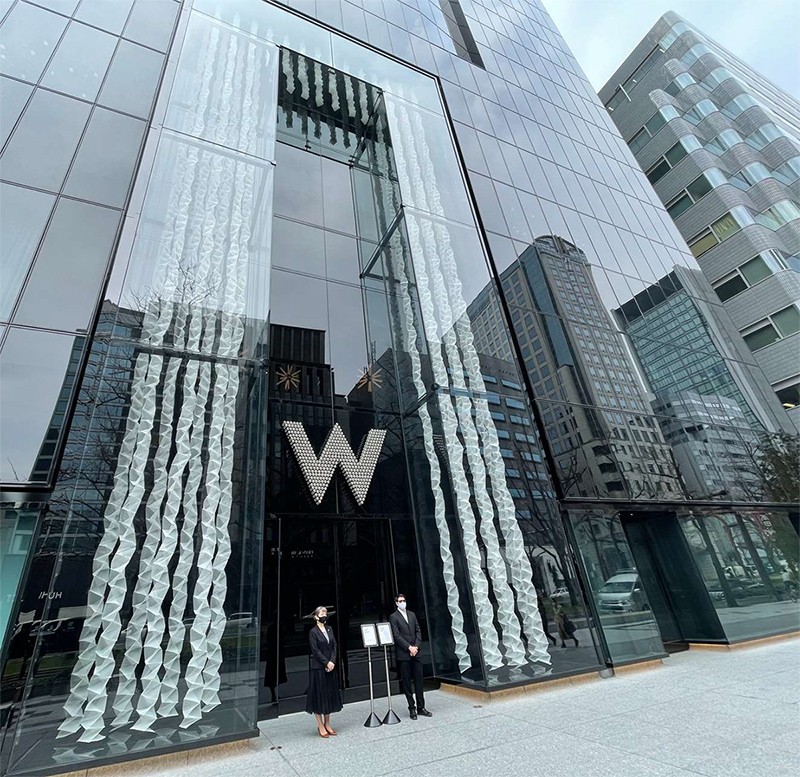 I want to share one of our Japan hotel projects. It took more than half a year from inquiry to purchase, and we sent samples several times to ensure they had the desired color and surface. Because there are many product categories involved, like bathtubs, basins, shower stools, etc, the whole negotiation process can be described as torturous. But we have professional 3D designers to meet the modification requirements on the details and size. We have workers with decades of work experience to control the quality strictly. We also have a professional shipping department to ensure that customers receive goods safely and quickly. The strength of the team made us finally win this order.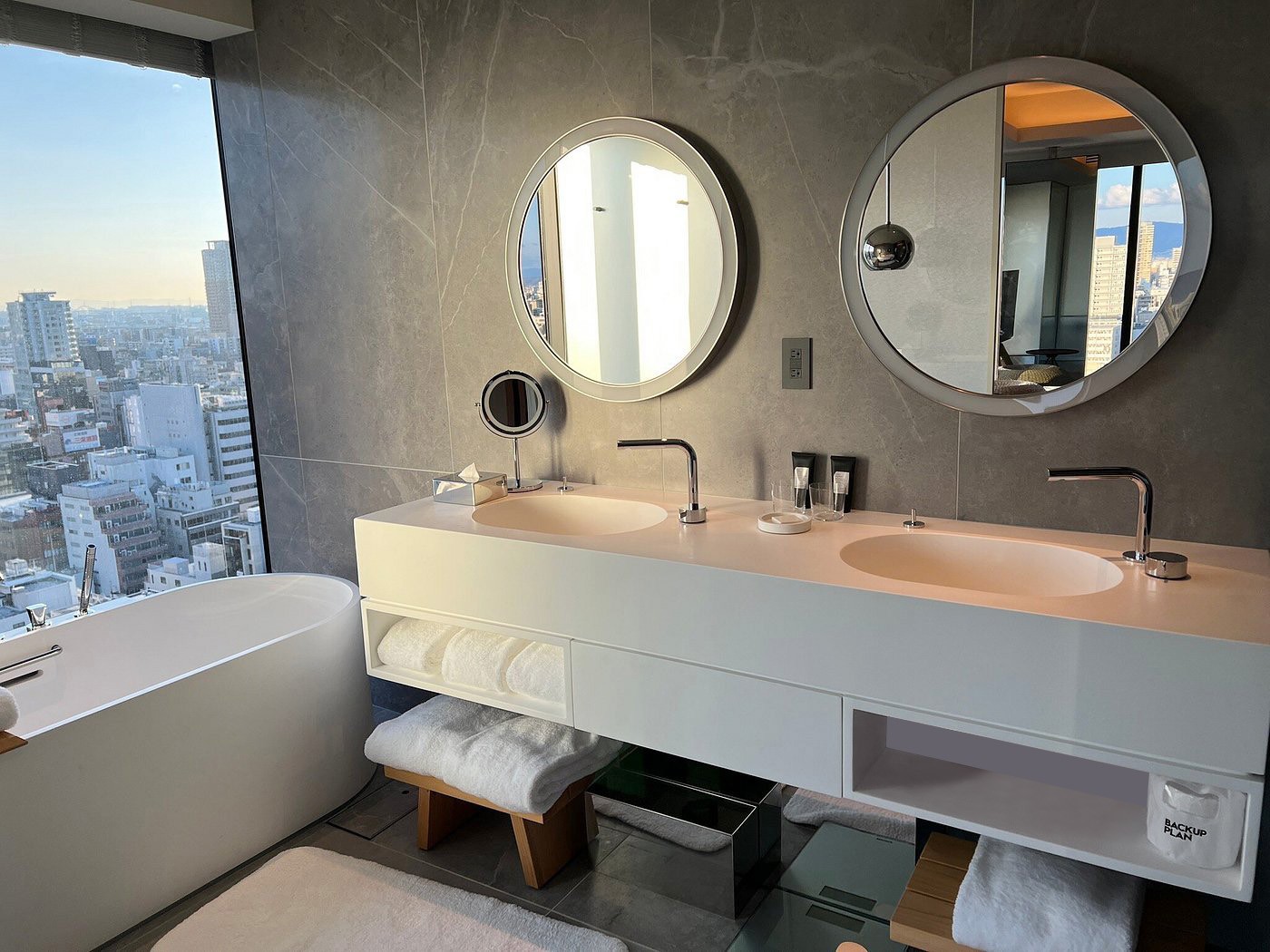 What KKR can provide is not only high-quality products but also professional services.