Wash basin is one of the heavily used sanitary equipment, Whether it is in a bathroom or a powder bathroom or in a large master suite, undoubtedly a wash basin comes in various contemporary designs. KKR is one of the pioneers in the sanitary ware industry in china, who have won several consecutive prestigious awards for their quality and service. Each year KKR delivers products that are on par with the innovated technology that seamlessly blends into their products providing a sleek and contemporary wash basin design that adds an aesthetic makeover to any bathroom.
Main points of this article
1. Freestanding wash basin
2. Wall mounted basin
Freestanding basin creates an amazing center point of your bathroom while challenging the traditional style wash basin. the freestanding washbasin is very beautiful in both modern and traditional back-wash basins. With thousands of unique designs and colors, each is a guarantee of luxury and world-class.
If you prefer subtlety , wall mounted basins are always a right choice among various design of wash basin. These basins are the true reflection of adaptability and evolution. Available in the most breath taking designs, the modern wall mounted basins are definite attention-magnet, besides design, the quality of freestanding makes a lot of impact visually, minimalistic designs and high quality material is now considered to be the ultimate combination of elegance and magnificence.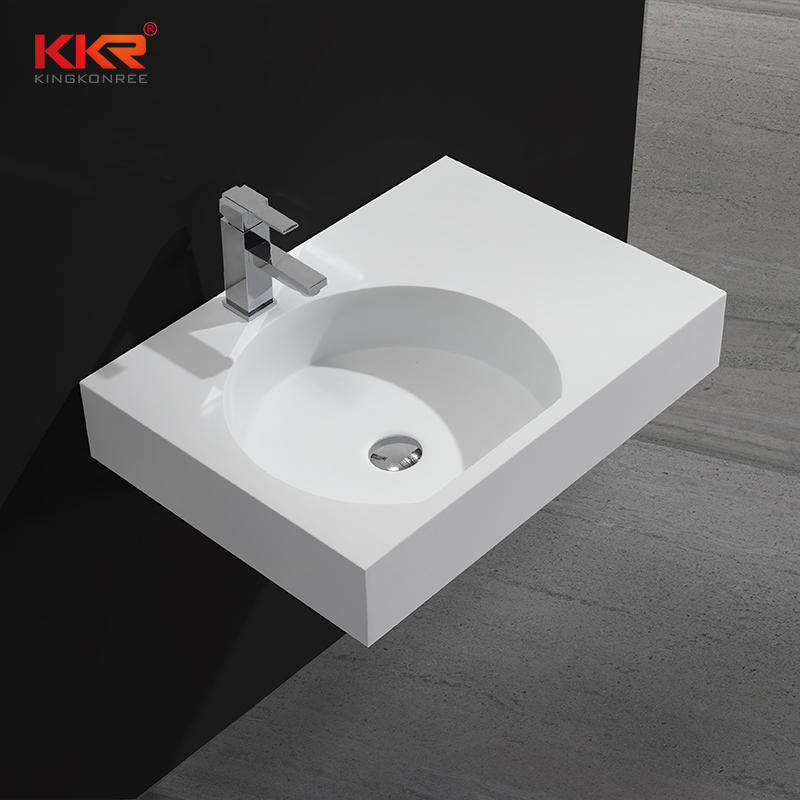 The high-end stylish design match well with any decoration style bathrooms, which contains a leading-edge rectangular design with breathe taking curve on the edges gives a perfect appearance. Above counter basin are very easy to install in most of the bathrooms, this is a very wise choice of the basin if you have a luxurious bathroom top, above counter basin will improve the sink' s area very much and make your bathroom more gorgeous. Above counter basin mostly come in white and black. but you can choose for another color according to your bathroom style and design.
Our new cabinet basins come in different shapes, KKR' s new designed ceramic console basins has extended the range of geometric effects in round, rectangle and oval form. A significant feature of this cabinet basin is the Well-designed drawers which open conveniently under the basin, the wide silver white strips which adorn the side of the drawers also feature on the corresponding tall cabinet. To set off this edging, the interiors of this cabinet basins are painted in aluminium, creating a particularly attractive contrast to black or white paintwork on the new oak surface.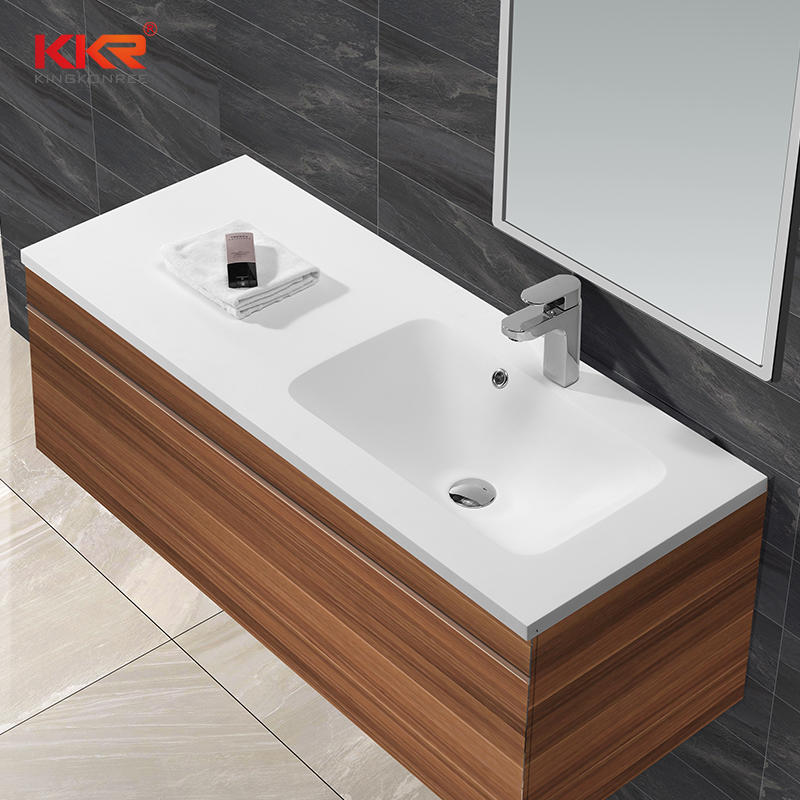 Conclusions
Over the past few decades, the bathroom decoration industry has evolved into a new era that no one ever can image of, there are so many designs of wash basins that you will never dare to think about between your many favorite types. However, if you like the elegant and minimalist style, I would suggest you KKR, their wash basin's design are very eye-catching and simple which gives you an unparalleled feeling when you use their wash basins. Just click the link to meet your ideal wash basin, http://www.kkrbath.com/.