Step 1:
Common dirt and residues: Please use soapy water or a scouring pad mixing with water or detergent to clean the bathtub, washing basin/sink, especial bathroom basin, kitchen sink, kitchen countertop, etc.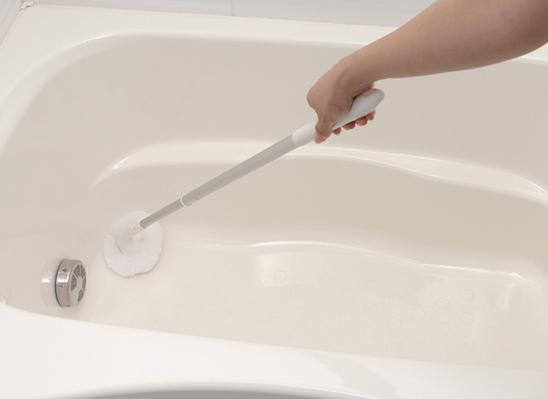 Step 2:
Watermark: Please wipe the bathtub with a soft and dry cloth, and keep it dry while not using it.
Please don't use something is hard to clean solid surface bath tub and other solid surface product, (such as shower tray, bath tub, basin, sink, bathroom solid surface stools, shower wall panel, etc), to avoid scratching it.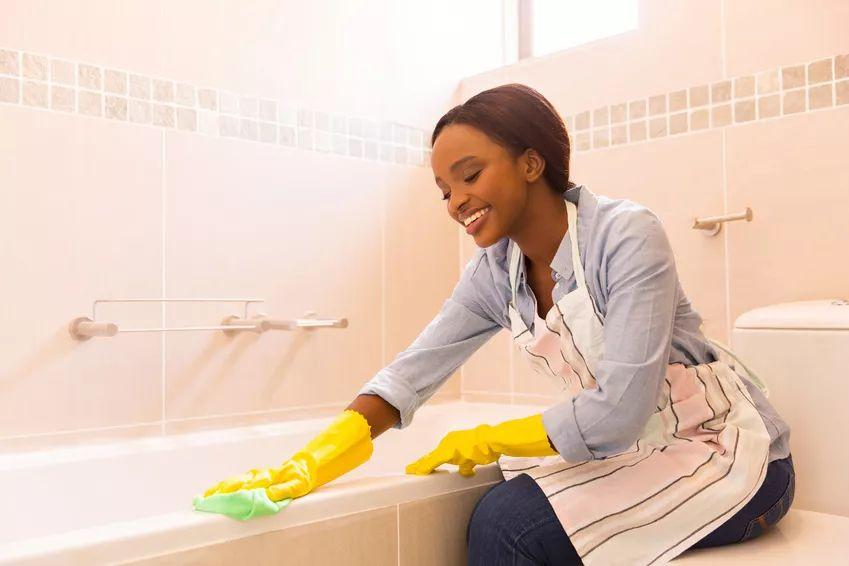 KKR advantage:
No only long warranty in 10 years of our solid surface sanitaryware product, kitchen countertop, table, reception, etc. Also we will provide you some files, such as maintenance, installation file and video, etc.