KKR observed the grand opening of the Xiamen International Stone Fair on 6th,
March which will last to 9th, March. More than 2000 companies from about 40
countries participate in the fair. As a fast-growing company who has been participating
the show for many years, KKR attracts widespread attention both inside and outside of the
industry with its various fascinating new products.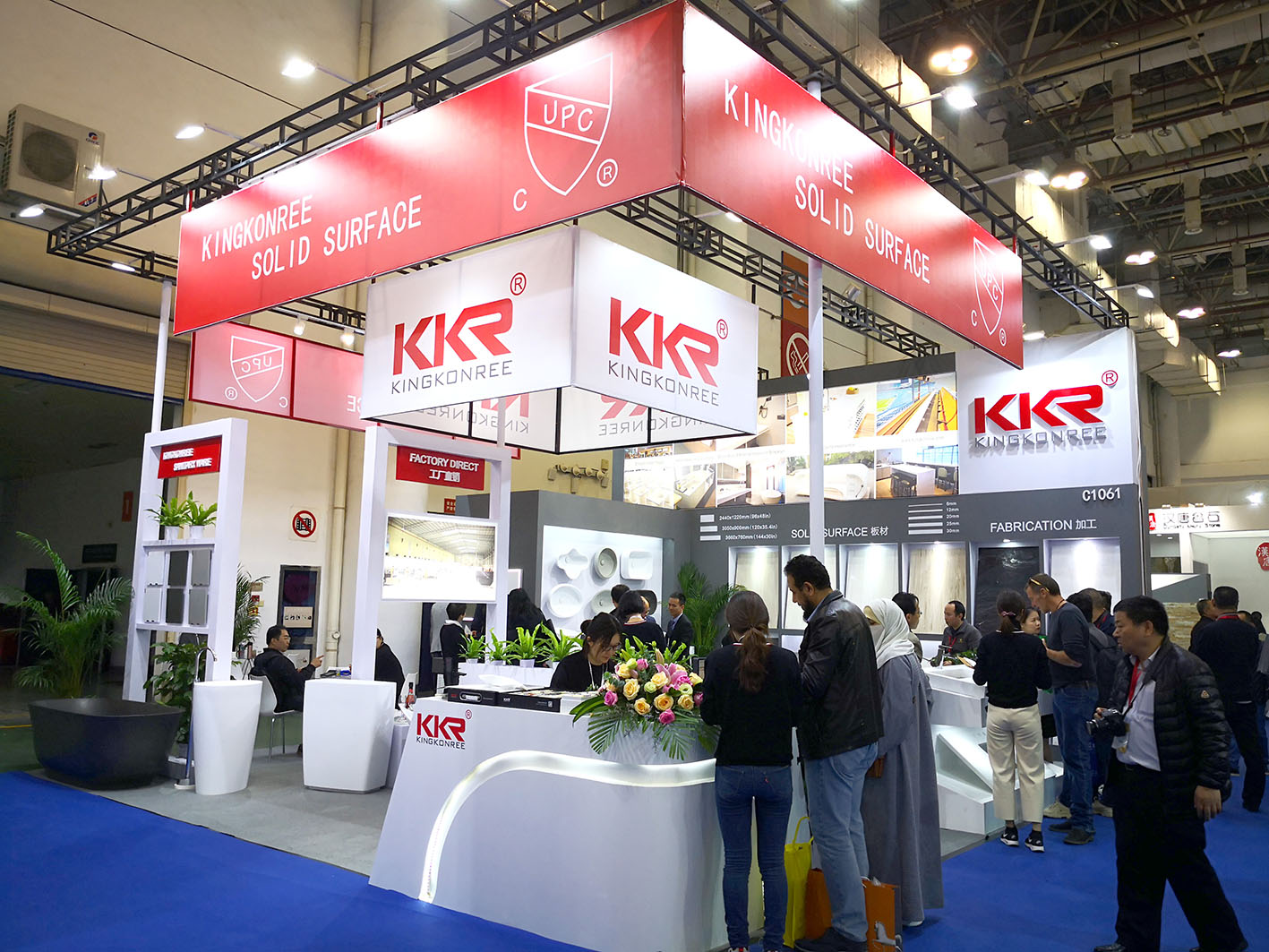 With independent ability of R&D and new product development ability, KKR products
enjoy high reputation from customers from more than 110 countries and regions.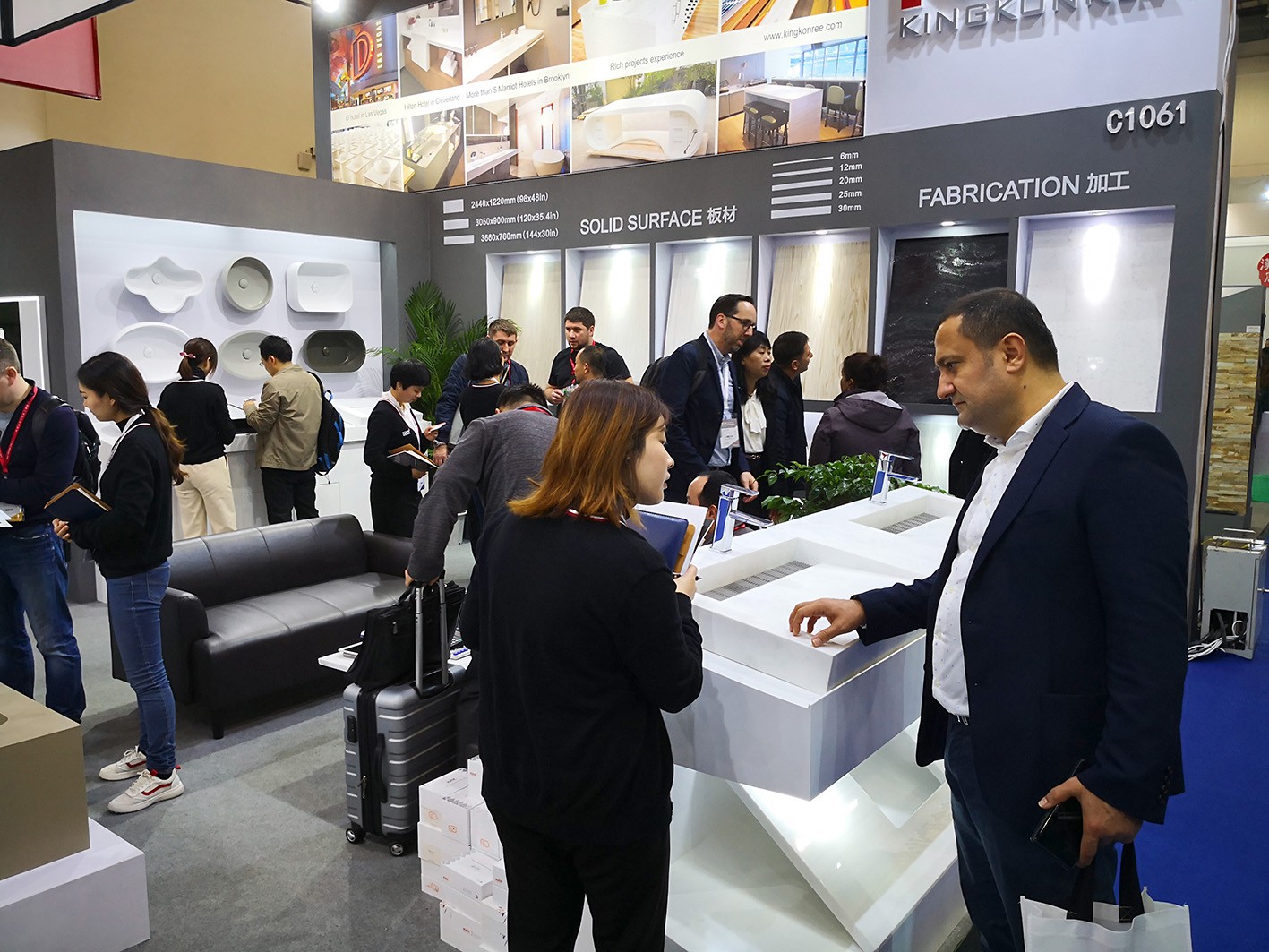 KKR specializes in solid surface products, including solid surface sheets, sanitary wares and fabrications.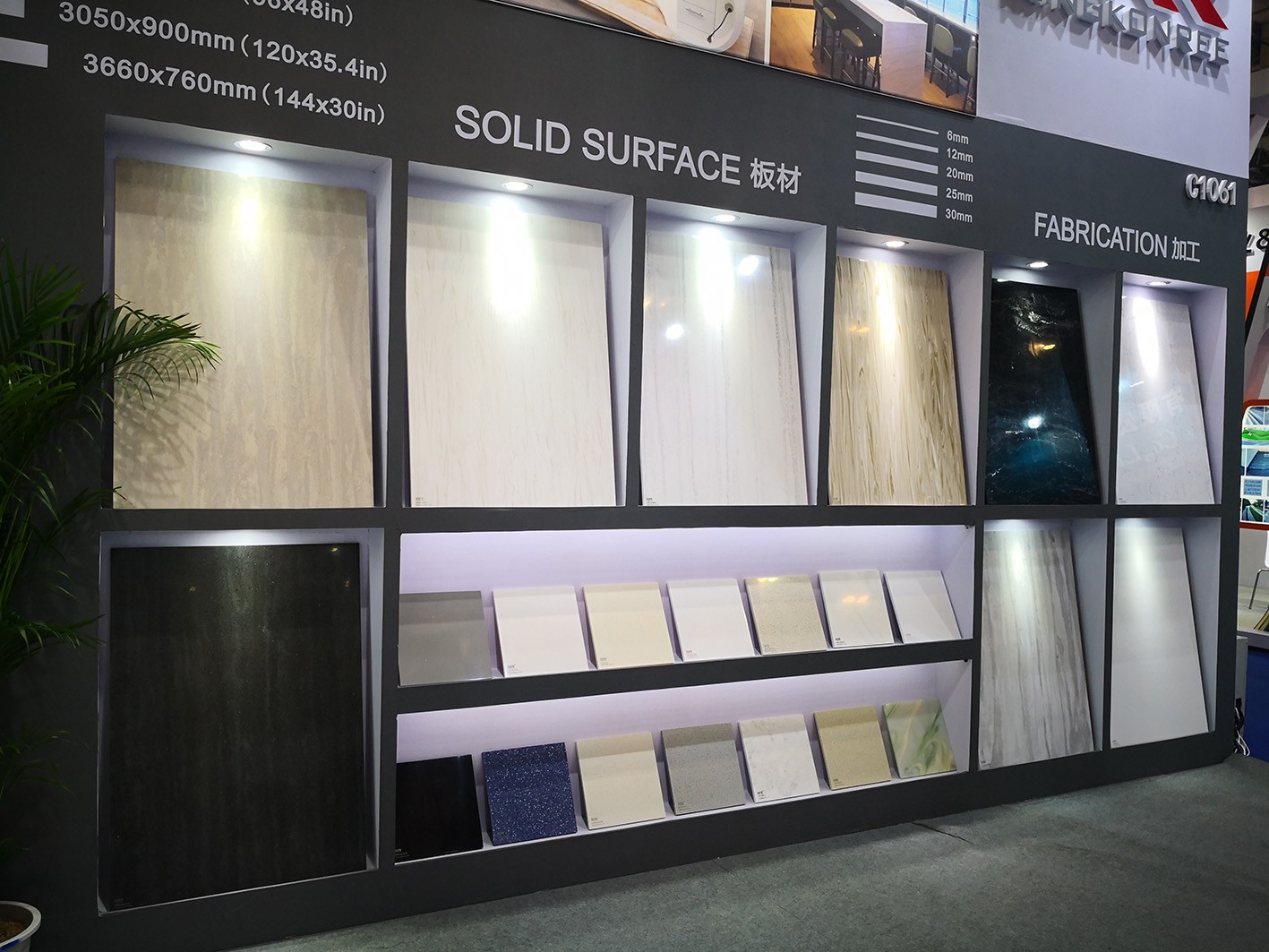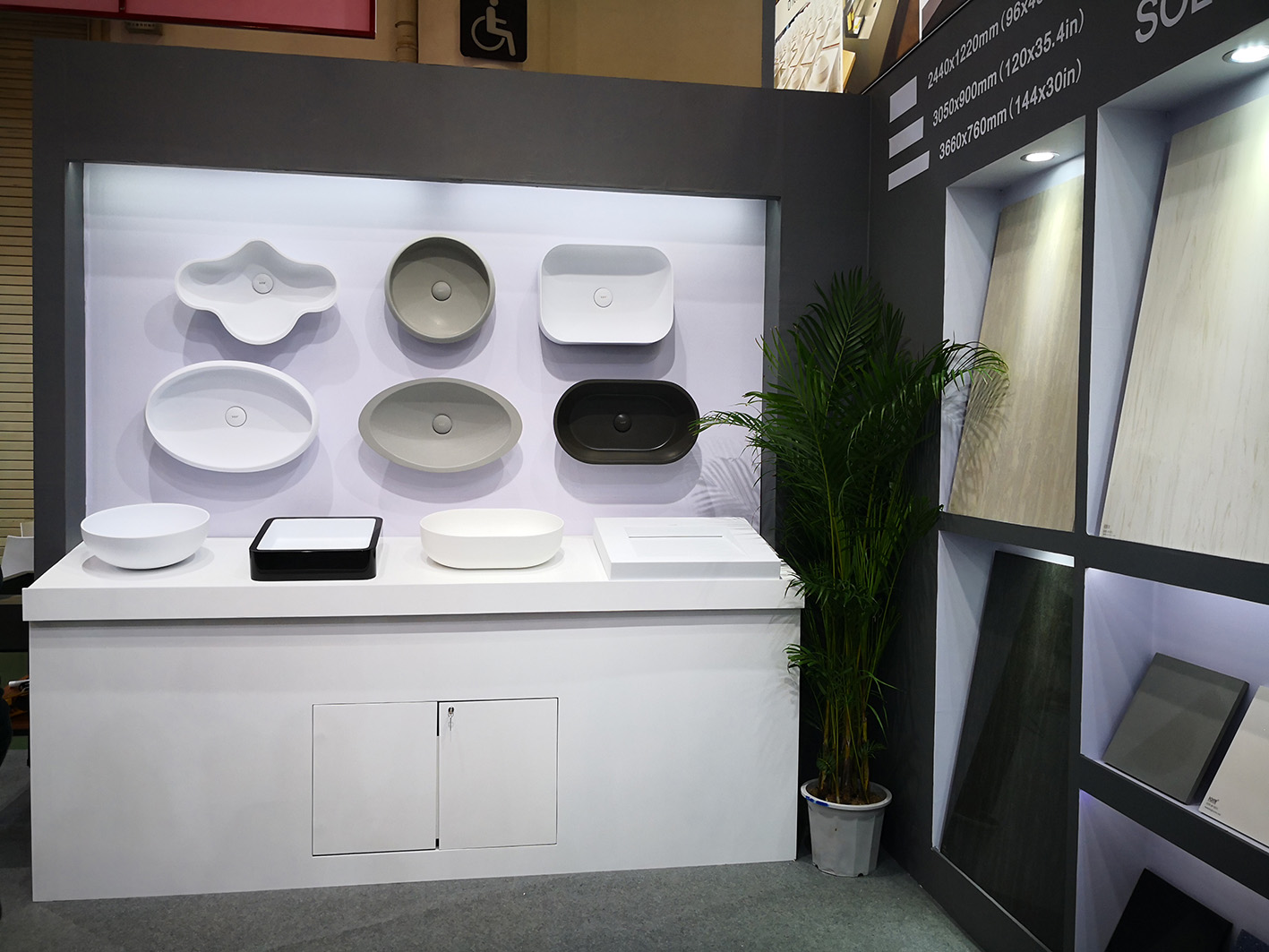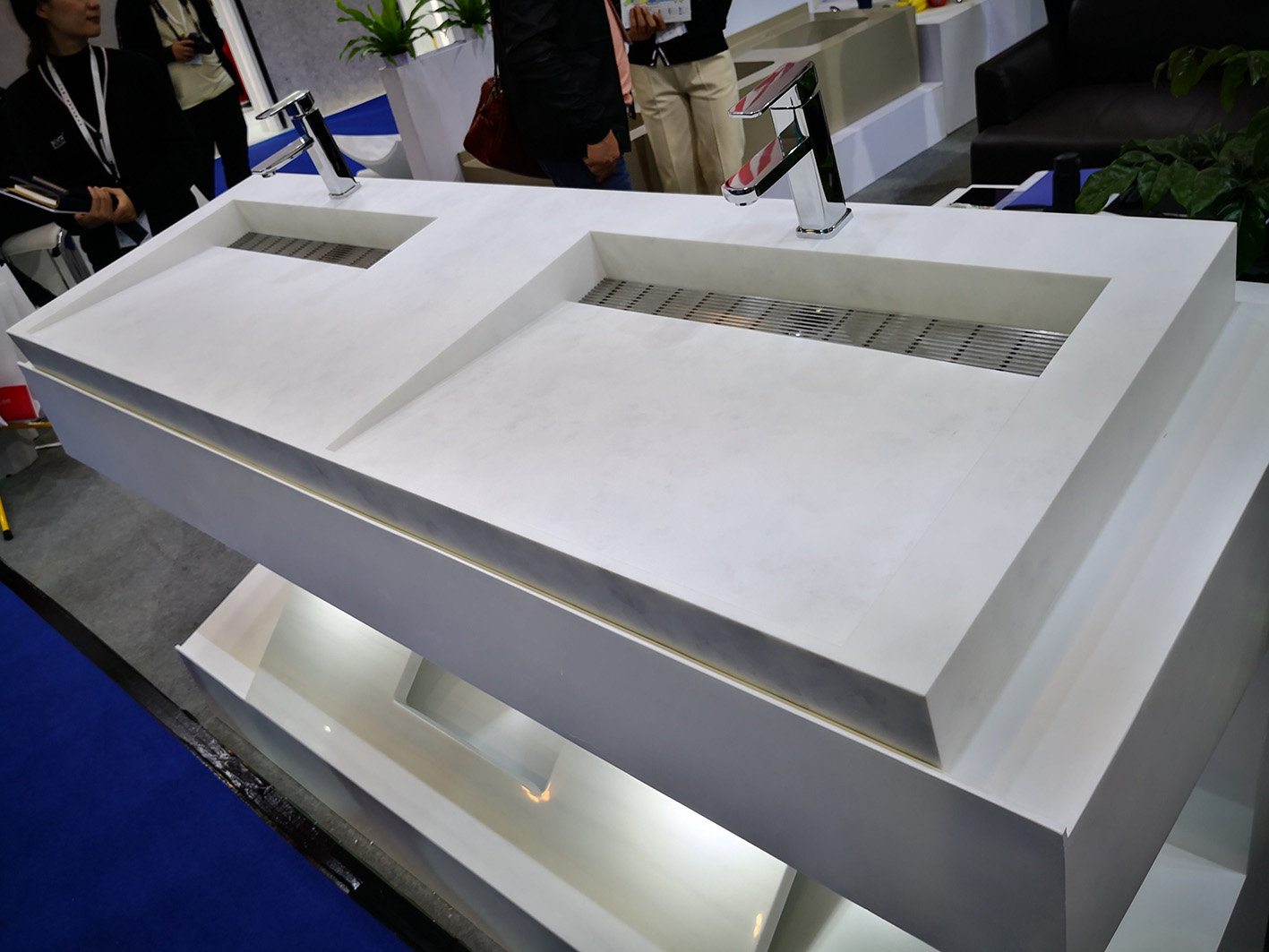 More new products are in continuous research and development.