The summer has just begun so it's the perfect time to choose a freestanding bathtub to meet your shower need.
But what type of tub should you choose? that's the point that who are preparing to remodel a bathroom or adding a new one.
Acrylic solid surface bathtub maybe your first selection. versatility, durability, wide range of options, it makes up for the
various shortcomings of the others bathtub, more and more become bathroom designer's inspiration.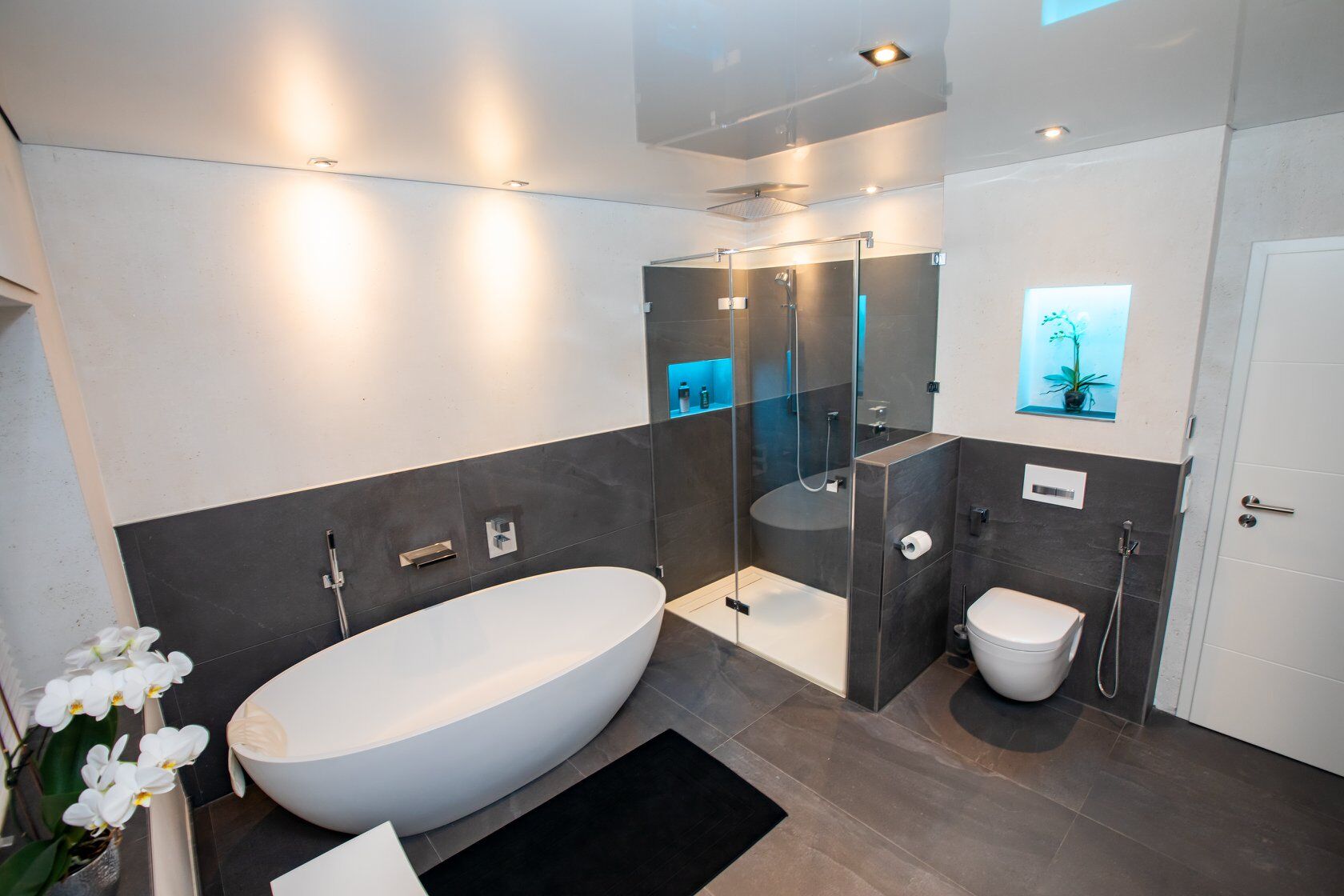 Kingkonree (KKR) create a best choose for you, whether you're outside or indoor, you can enjoy your time in the
soaking bathtub. We, a Chinese manufacturer for artificial resin stone sanitary ware more than 16 years.
Have bathtub more than 80 styles for your selection, we also accept customize for your size and color, different size
available, custom colors are acceptable.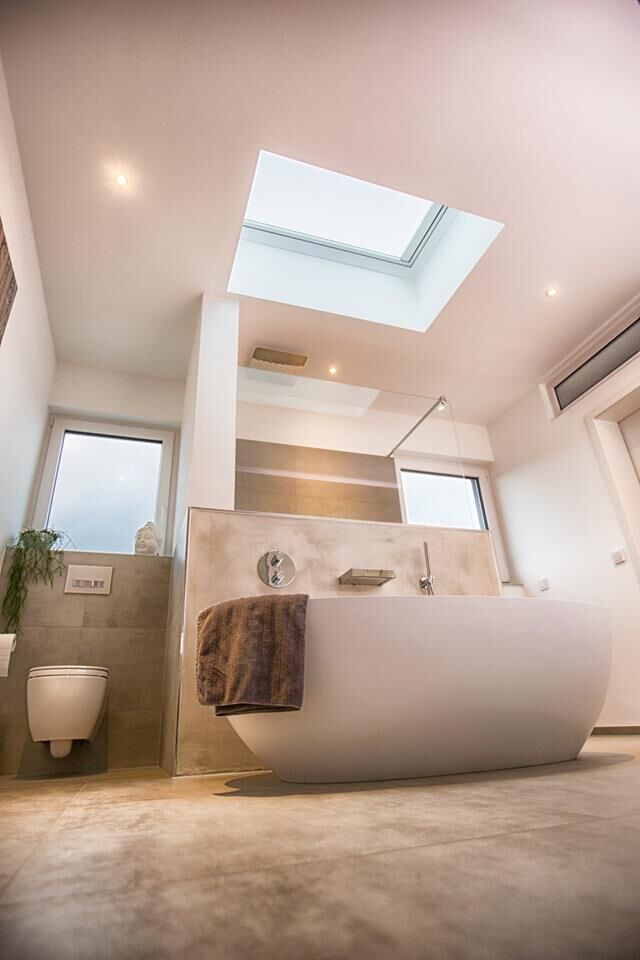 Not only for home, but freestanding bath tub are widely for used in hotel, shopping mall, project and so on.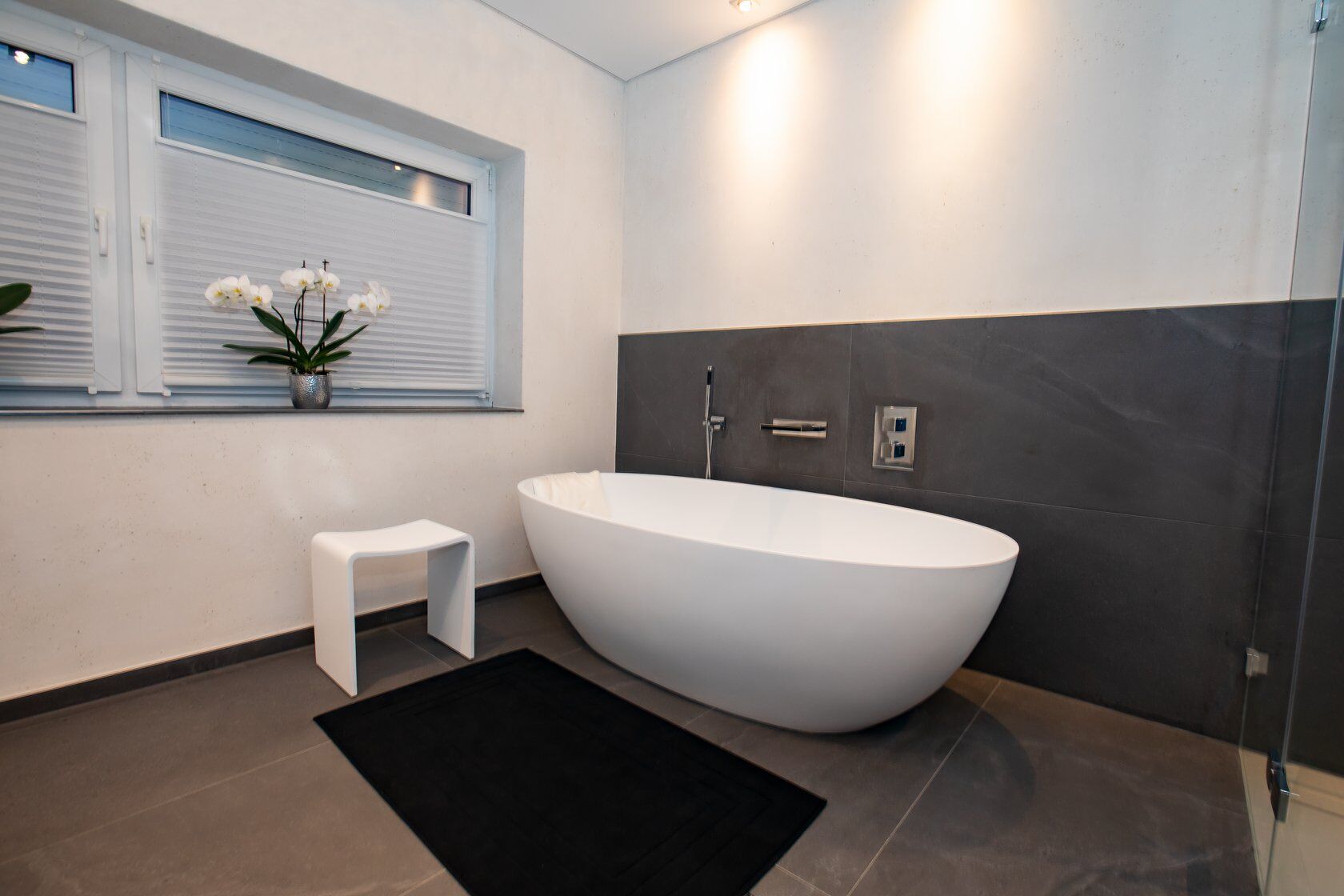 The feature of freestanding bathtub

1.100% non-porous material, easy clean and maintain.
2. Stable even in hot and cold area.
3. Extremely stable and impermeable.
4. Heat and chemical resistant, non-porous surface, durability.
5. The same material all the through.
6. Internal adjustment can be available even in un-flat ground.
Lastly, if you are looking for bathtub, we encourage you to reach out of KKR factory. We have years of
experience as bathroom manufacturing, so you can count on us to get your tub quickly and efficiently