The first step to choose a basin is to decide who will use it. Adults, Children, guests or all three? Which room you are shopping for (master ensuite, family bathroom, powder room)? How much space you have?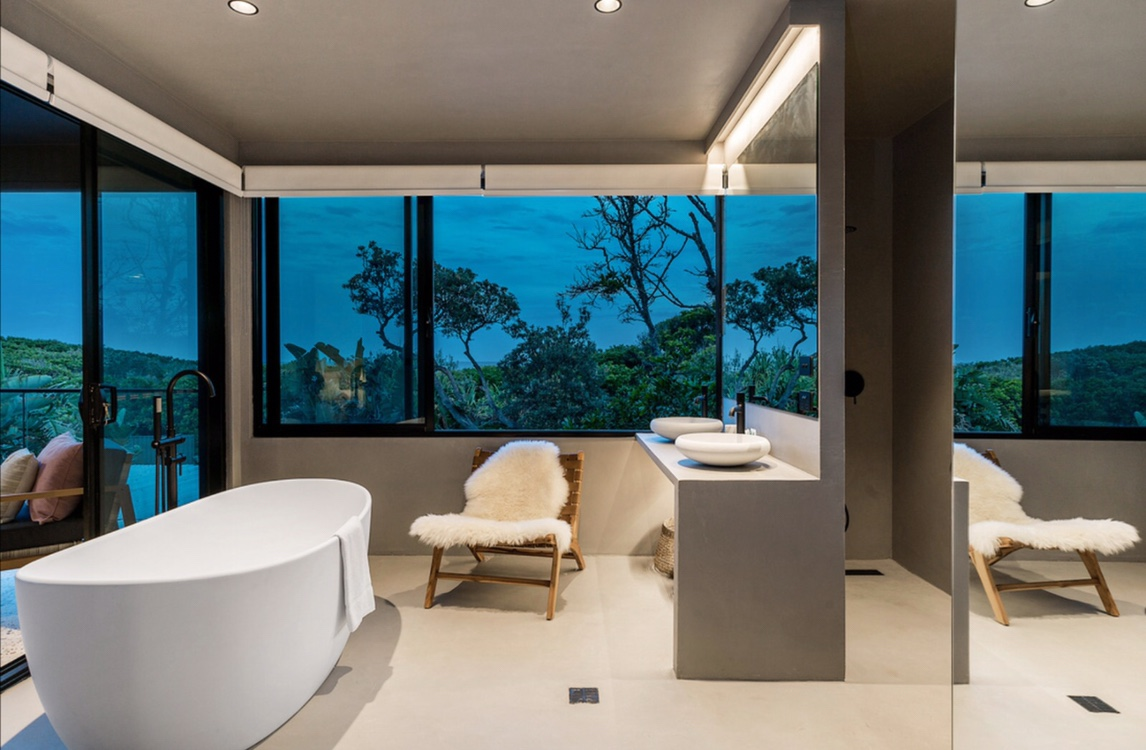 With 21 years' manufacturing experience in solid surface field, KKR has full range of solid surface wash basins in different installation ways to meet your demands. Over 300 models in different colors for choice.
1.Wall-mount wash basins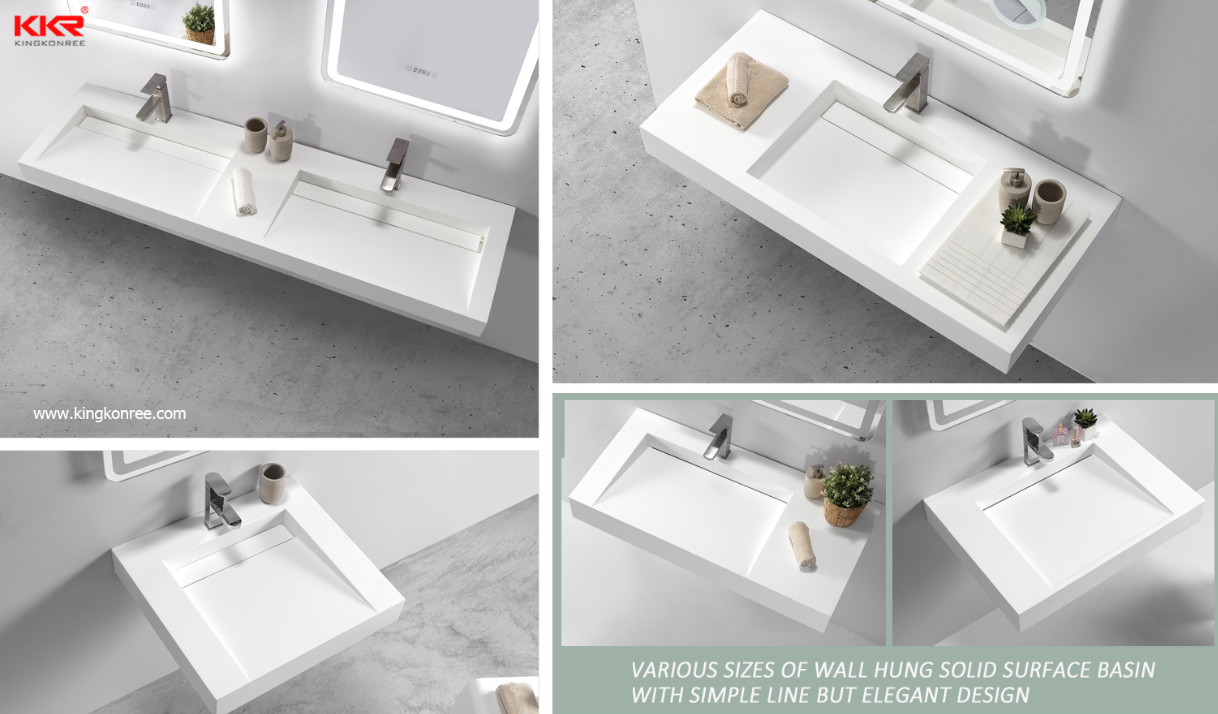 A simple wall-mounted basin is one that is fixed directly to the wall without needing it to sit in or on a benchtop. It looks streamlined and gives a minimalist feeling to the room that it's in.
A wall-mounted basin doesn't have any cabinets below it, which saves on space and also leaves more visible floor area, making the room feel bigger. In order for a wall mounted basin to work in your space, all the plumbing, including the waste, must be positioned inside the wall in order to have a clean look. They are suitable for bathroom without large space.
2.Vessel wash basins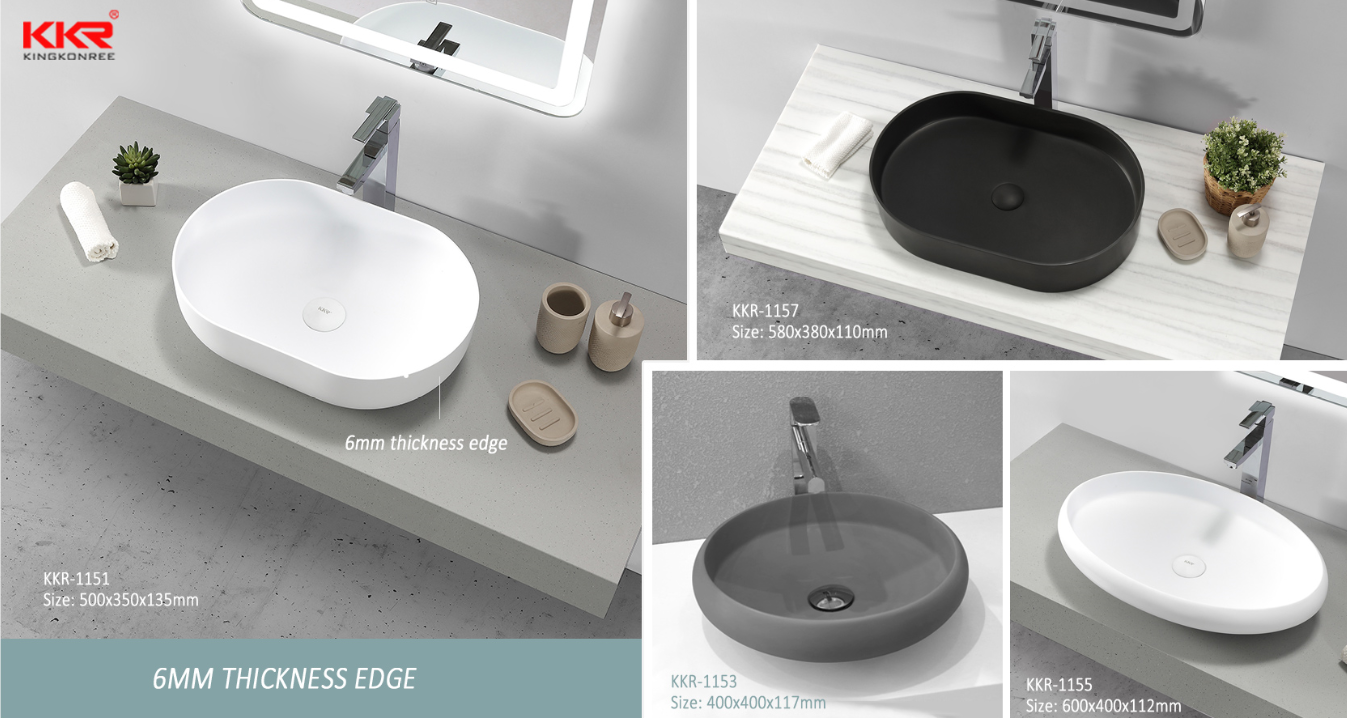 A vessel basin is one that generally sits completely on top of your benchtop, although there are some models that sit partially below the bench.
Unlike most other basins that have little or none of the basin exposed above the bench, vessel basins demand attention and are a great way of creating a statement in your bathroom.
As the name suggests, a vessel basin is basically like a large bowl, so they are a great choice if you like a deep basin that you can hold plenty of water in.
3.Under-mount sinks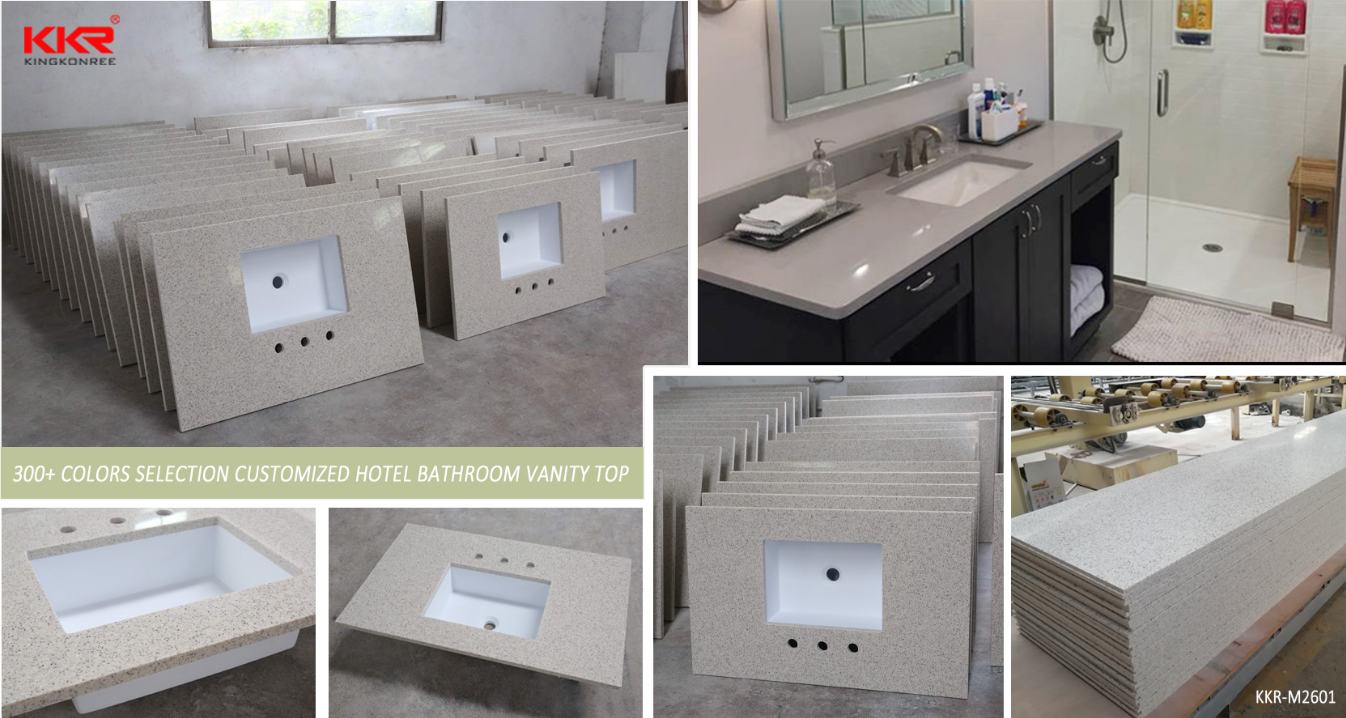 An under-mount basin is one that sits underneath the benchtop. The rim of the sink is fixed to the underside of the benchtop, as opposed to sitting on top of it.
This creates a very seamless, clean look, as less of the actual basin is visible. Another advantage is that water and spills can be wiped directly from the benchtop into the sink without any obstruction, making it a great, easy-to-clean addition to family bathrooms. They are suitable for busy family bathrooms.
4.Cloakroom sinks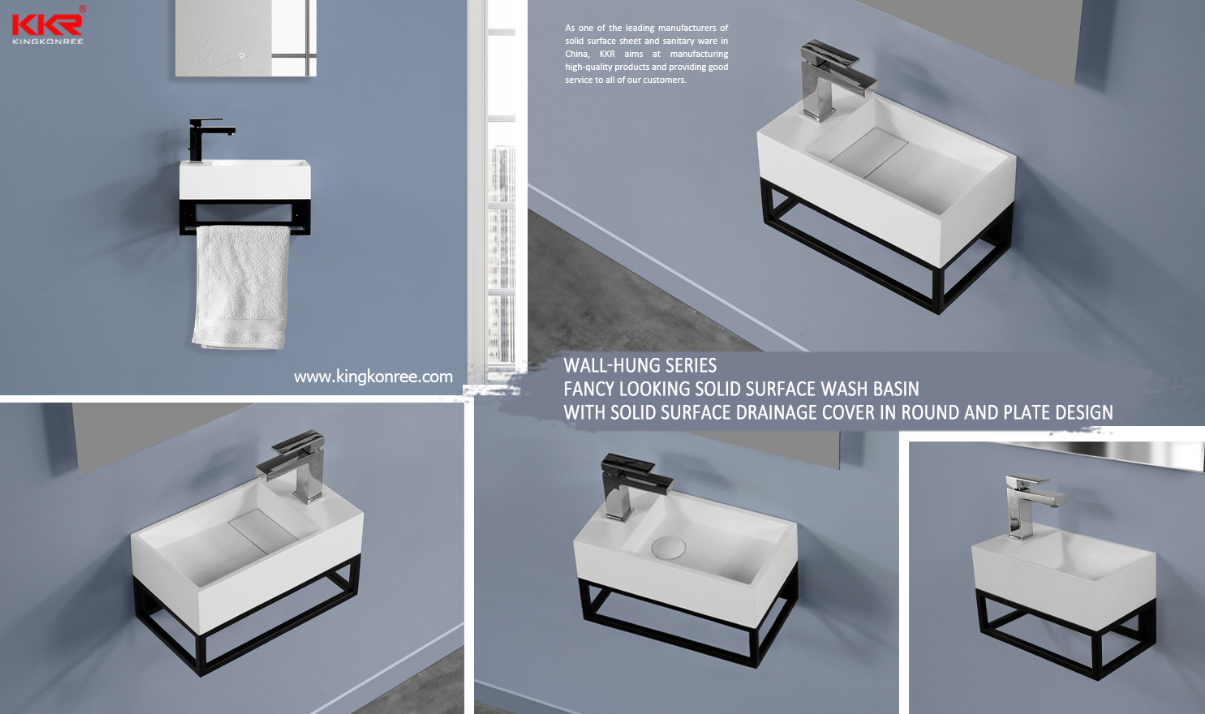 Cloakroom sinks take up very little space, so they are great in a room where space is limited, such as in a powder room. KKR have different size of cloakroom sinks. We have the steel supporter at the bottom to hold the towels as well. Faucet can be on the left or on the right to meet different habits.