KKR in 2018 Canton Fair Design Week: Natural Beauty,
Outstanding Creativity and Professional Performance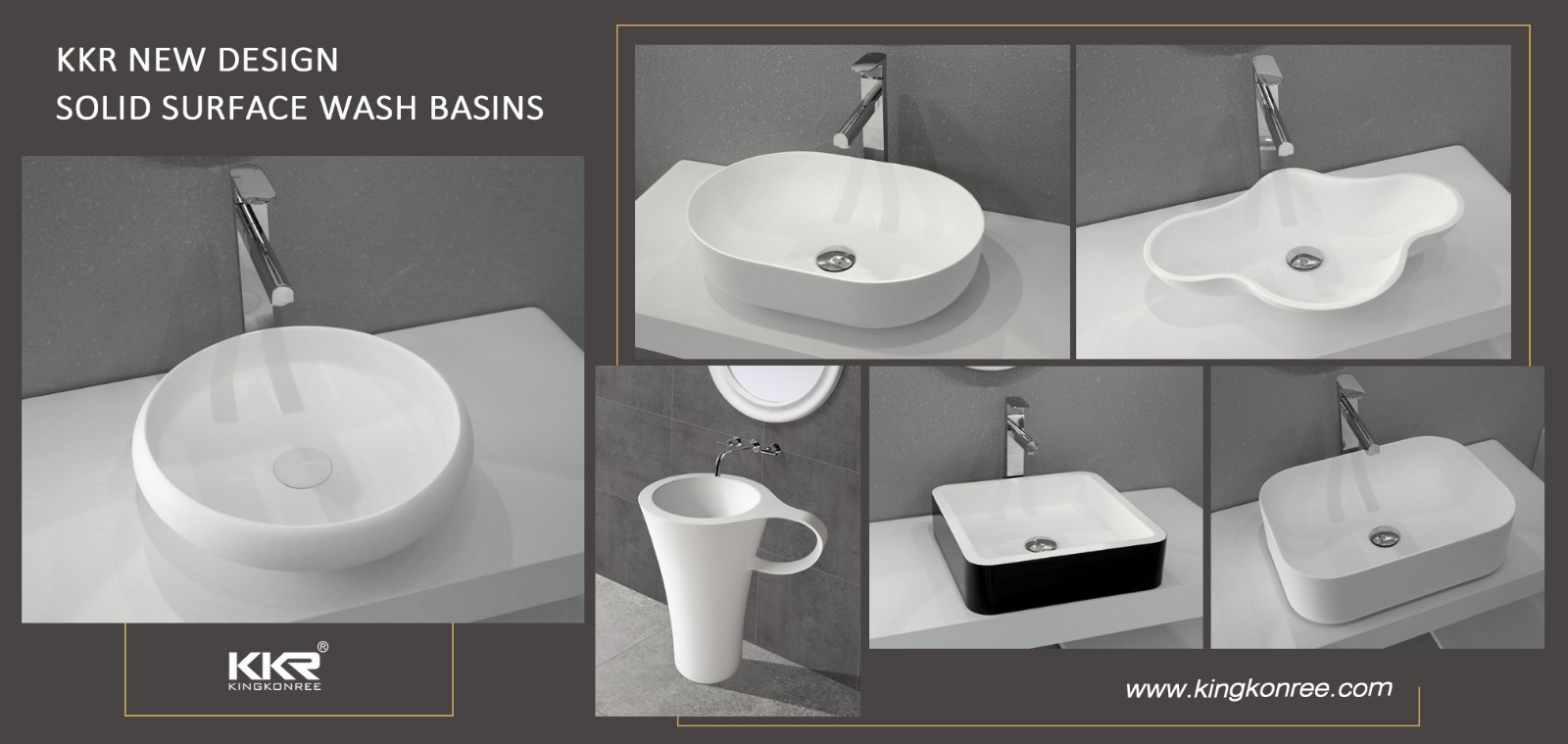 Founded in 2000, KKR has been deeply welcomed by the market since its establishment.
This year, with brand new design, elegant shape, and fashionable appearance,
KKR once again incisively and vividly reveals its professionalism through these
attractive and appealing products.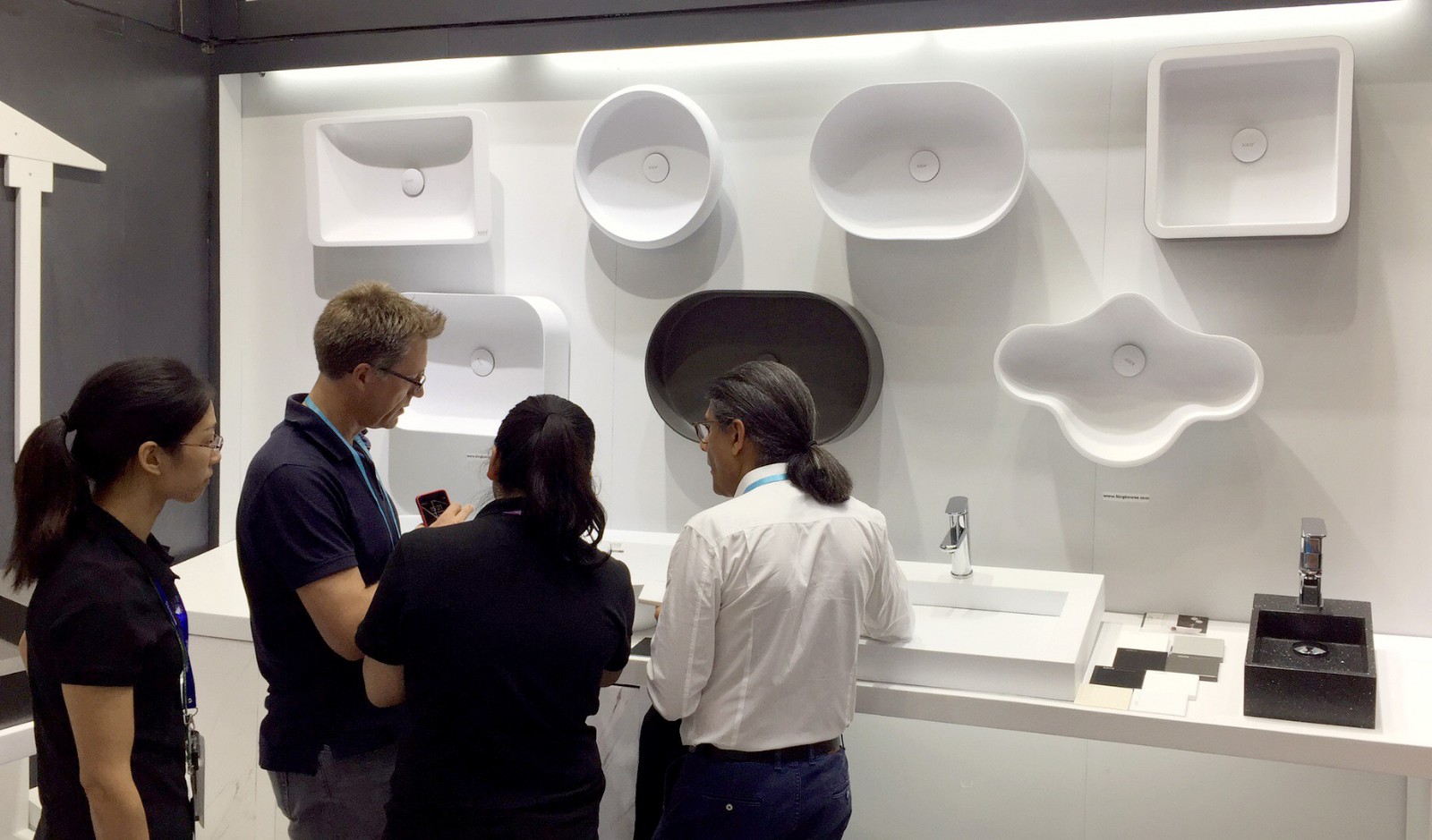 Putting on customers' shoes, KKR is committed to providing the ultimate professional service including:
Private customization - to meet different needs of customers.
Numerous products accumulated over the years - for customers to choose and compare.
VIP one-on-one service.
Integrated ability in solid surface sheets, fabrication, and sanitary wares - easily solve the technical
problems in the combinations of these different products .
Over the year, KKR has spared no effort to support a large number of hotel projects and public
infrastructure constructions.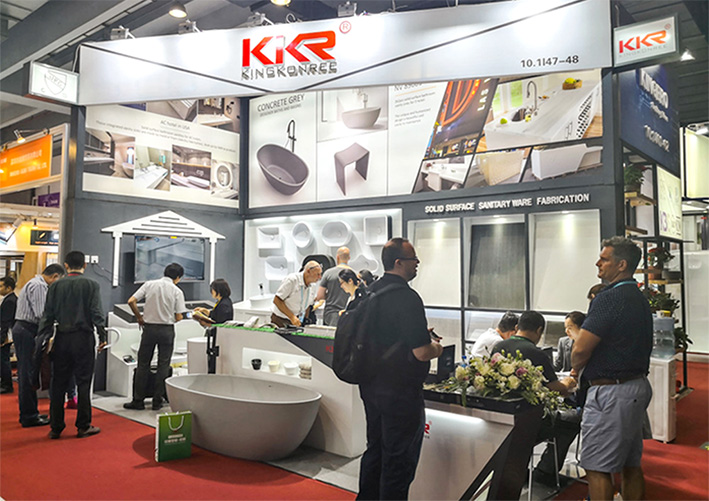 In the 2018 Canton Fair, KKR once again proposes to integrate the sense of beauty into products
and has gained large progress and innovative ability in the color matching, new mold production,
and special-shaped product processing technology.
During the exhibition, many new products independently developed by KKR have attracted the
attention of many customers and brought a lot of inspiration to American, Austrian and Australian
customers who are going to attend the Milan Design Week soon.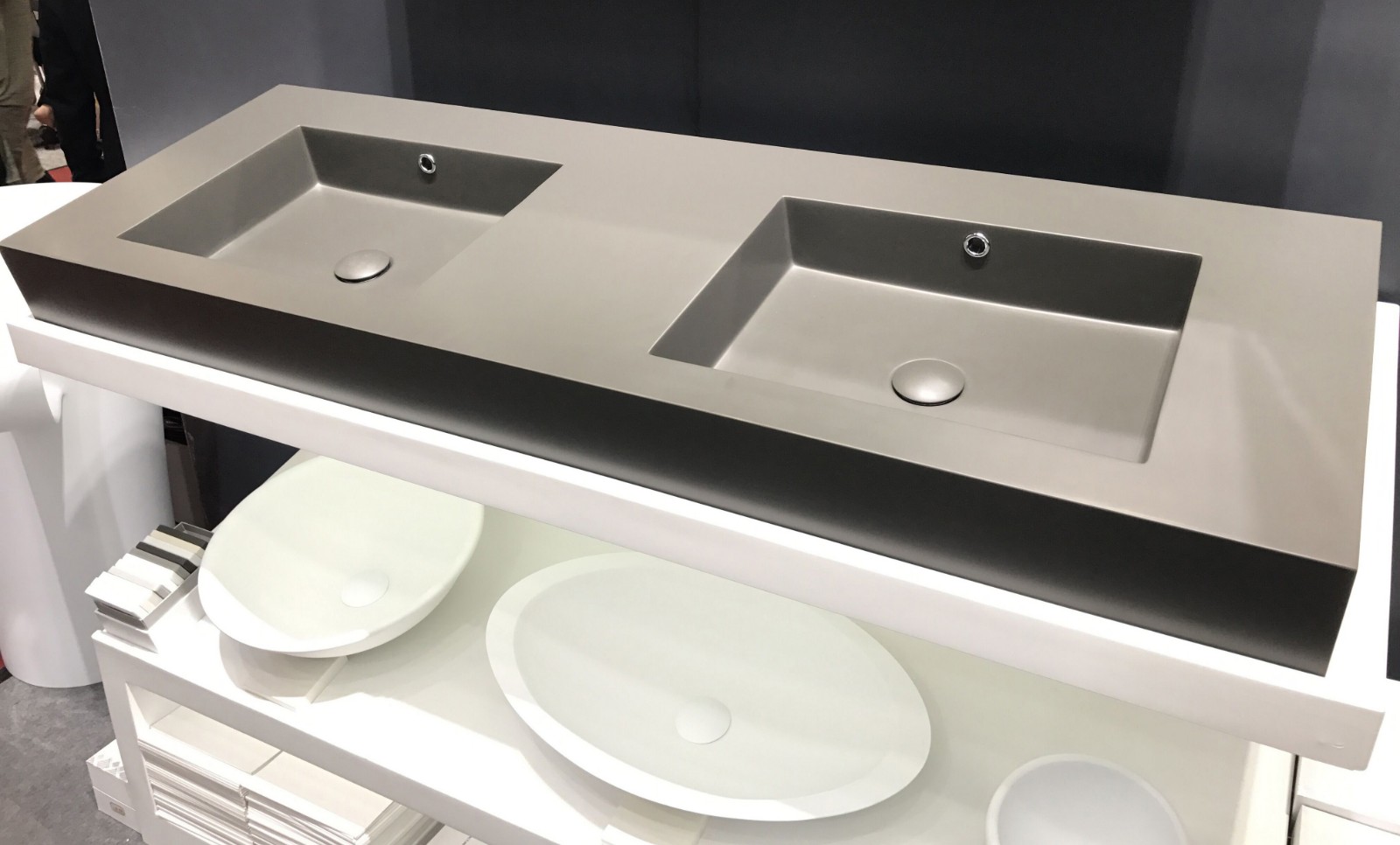 Over 300 Sets Customized Concrete Integrated Sink For USA Hotel Project