Our professional design: Rich experience in projects domestic and overseas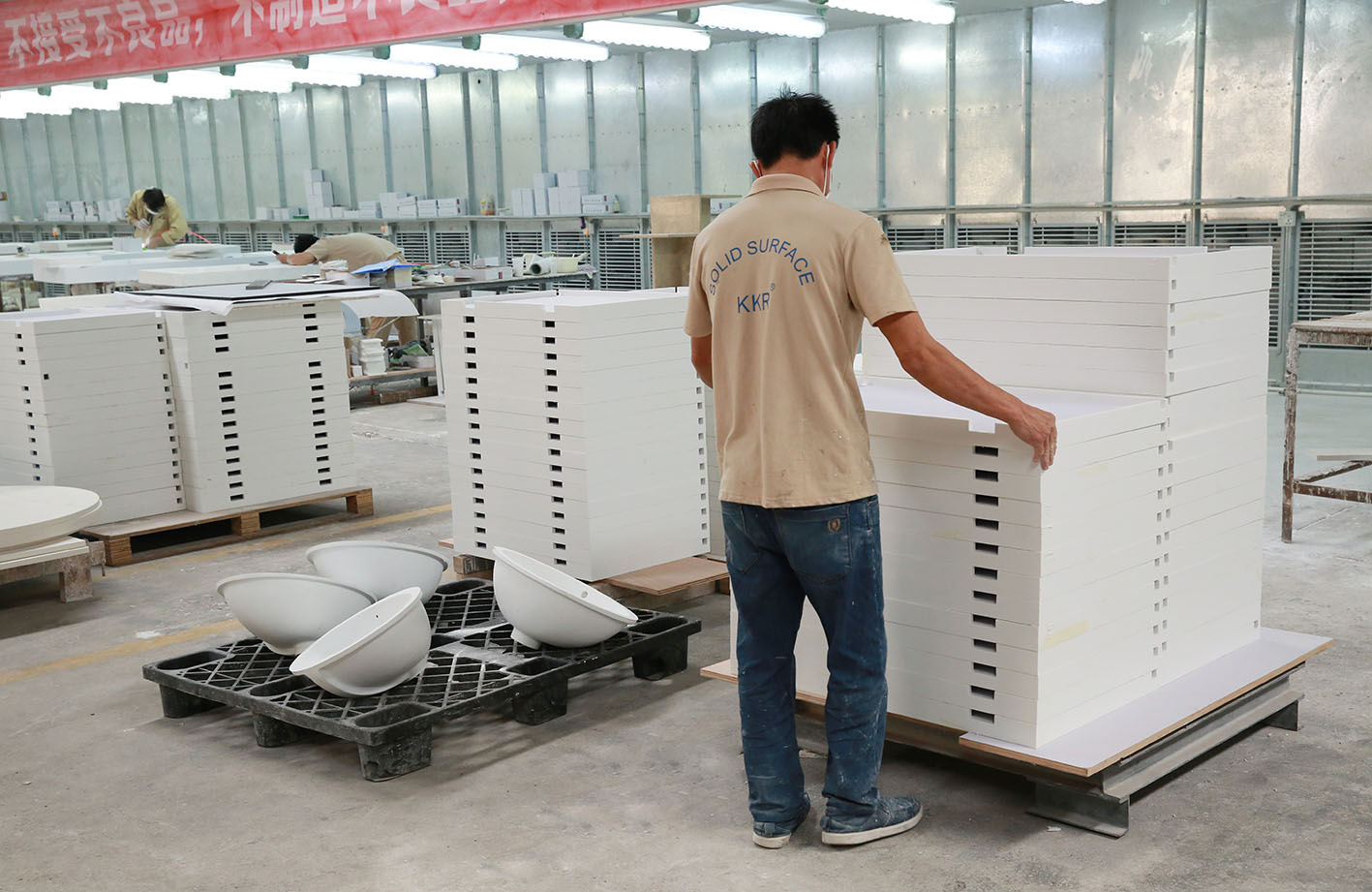 Our professional manufacturing: momentarily providing customers with
comprehensive technical consultation, technical support and technical services.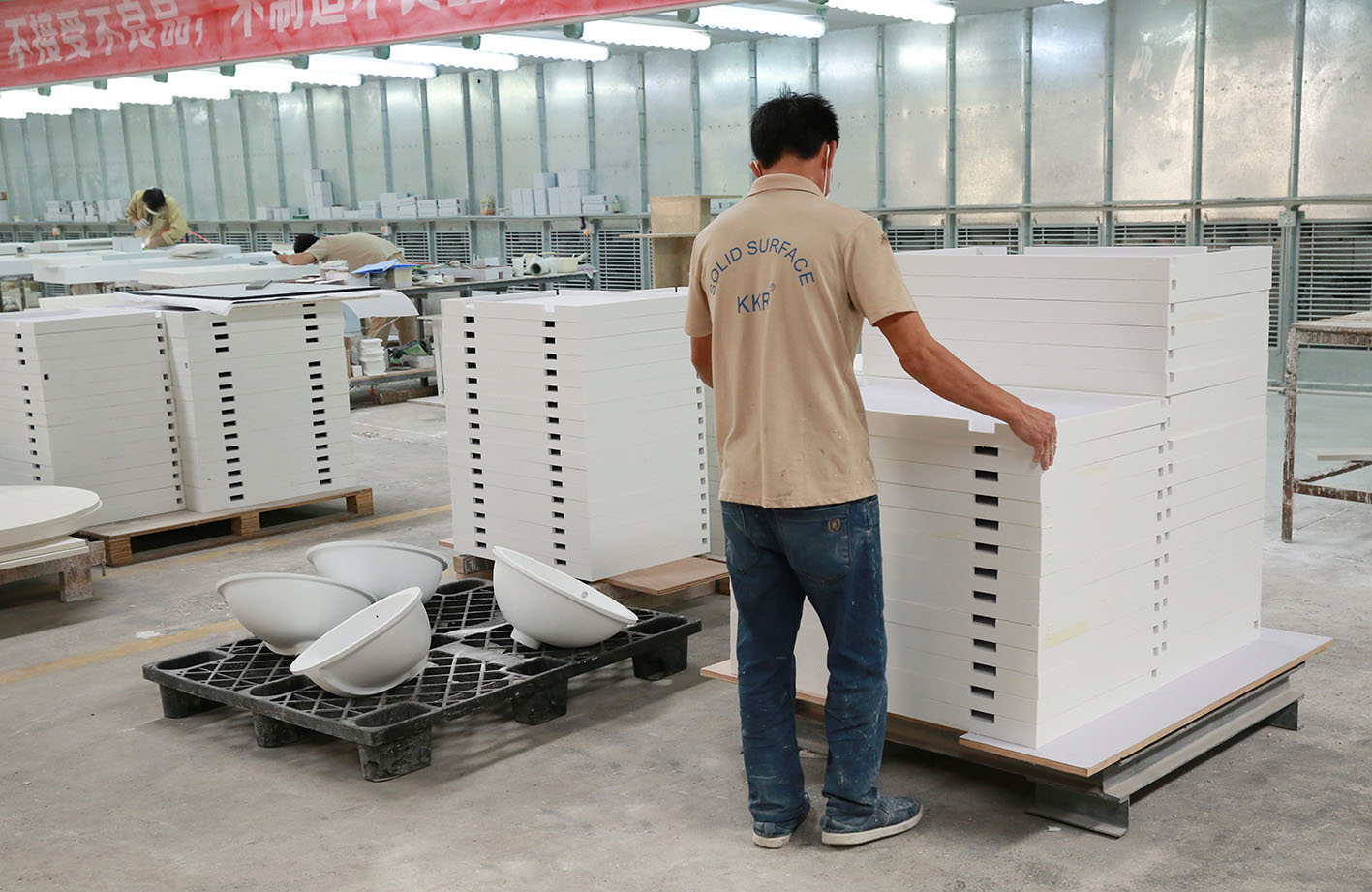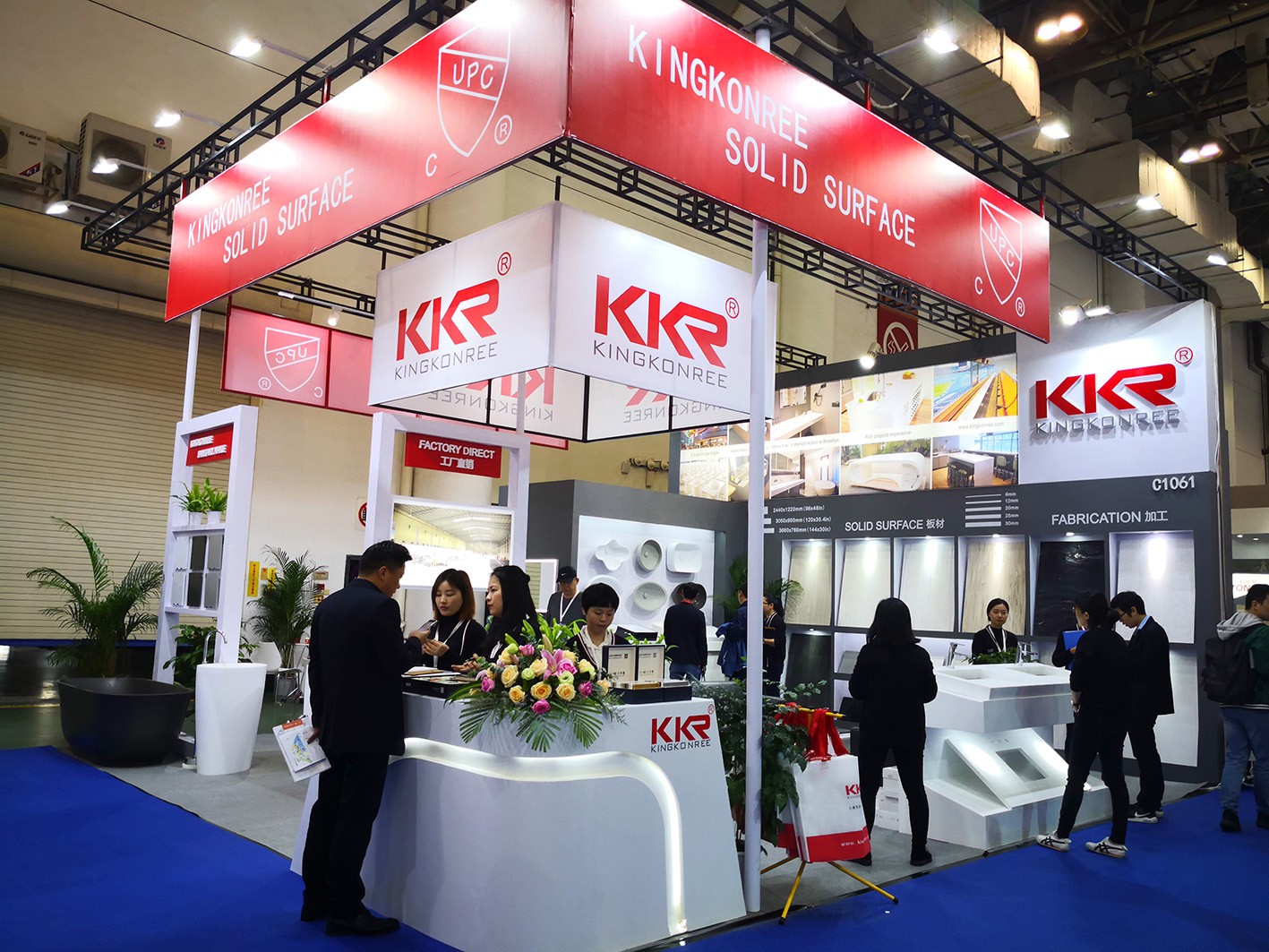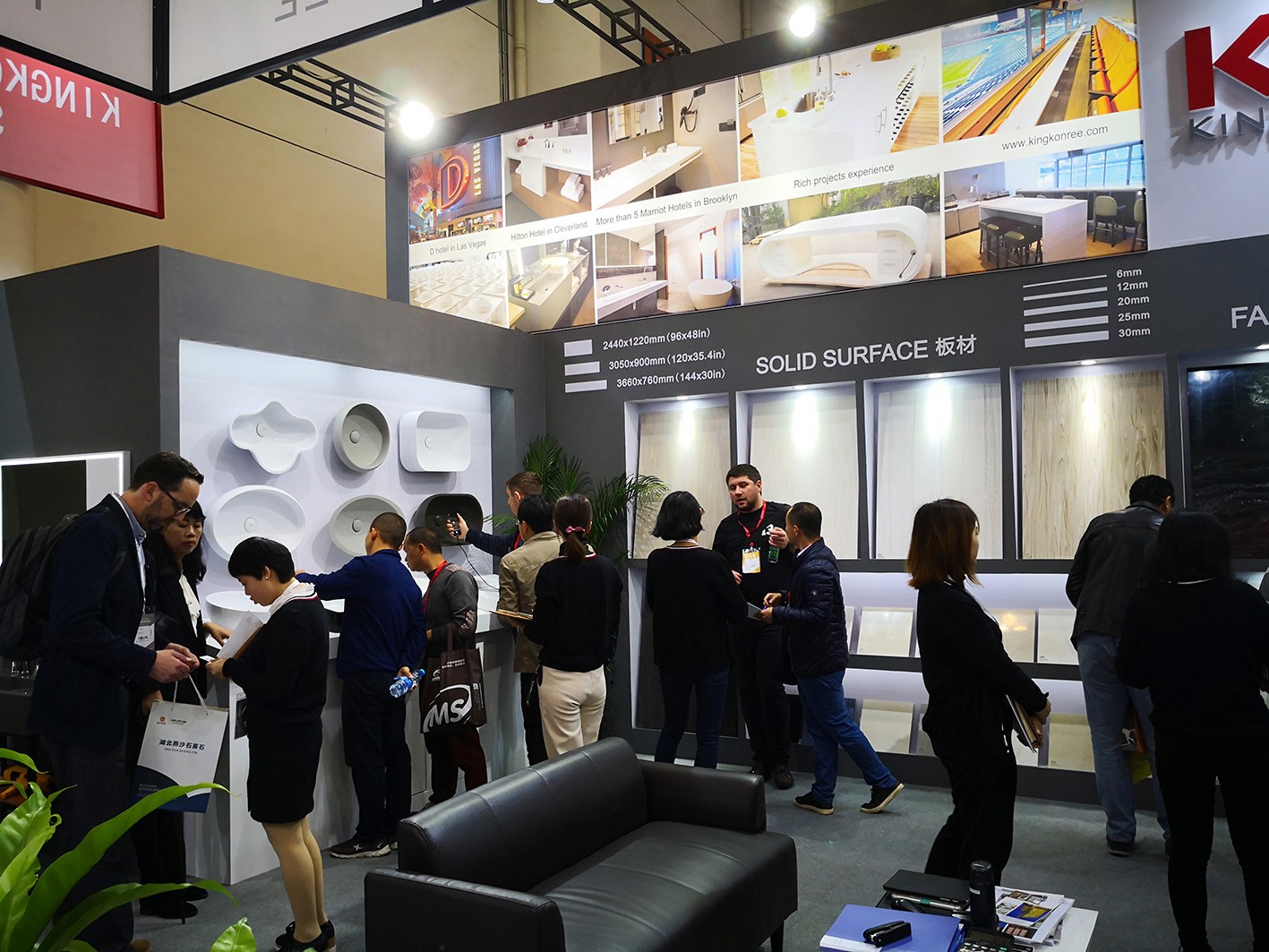 Our professional sales team: Veteran in exporting to supply customers one
services from design, production to shipping, after-sale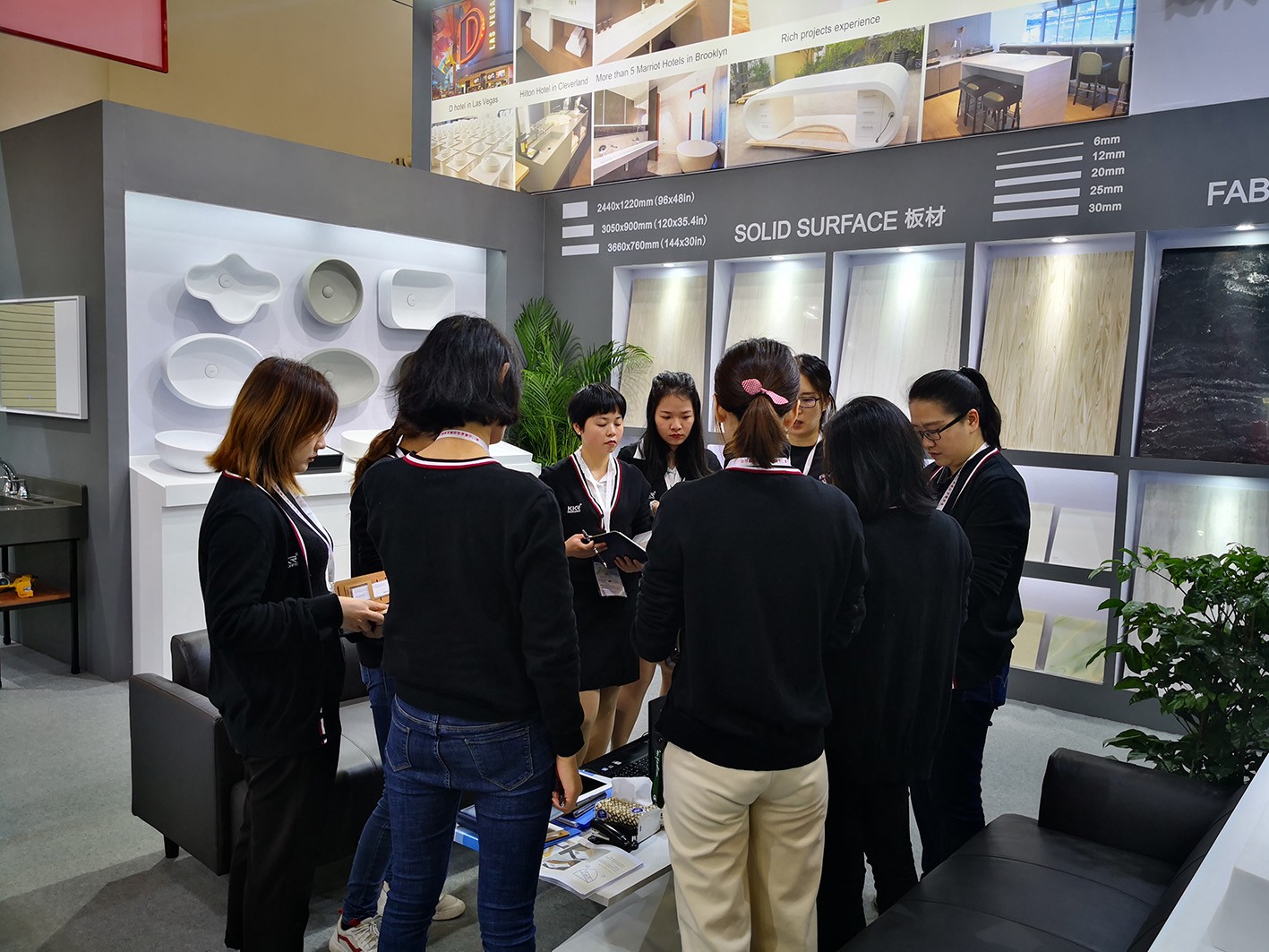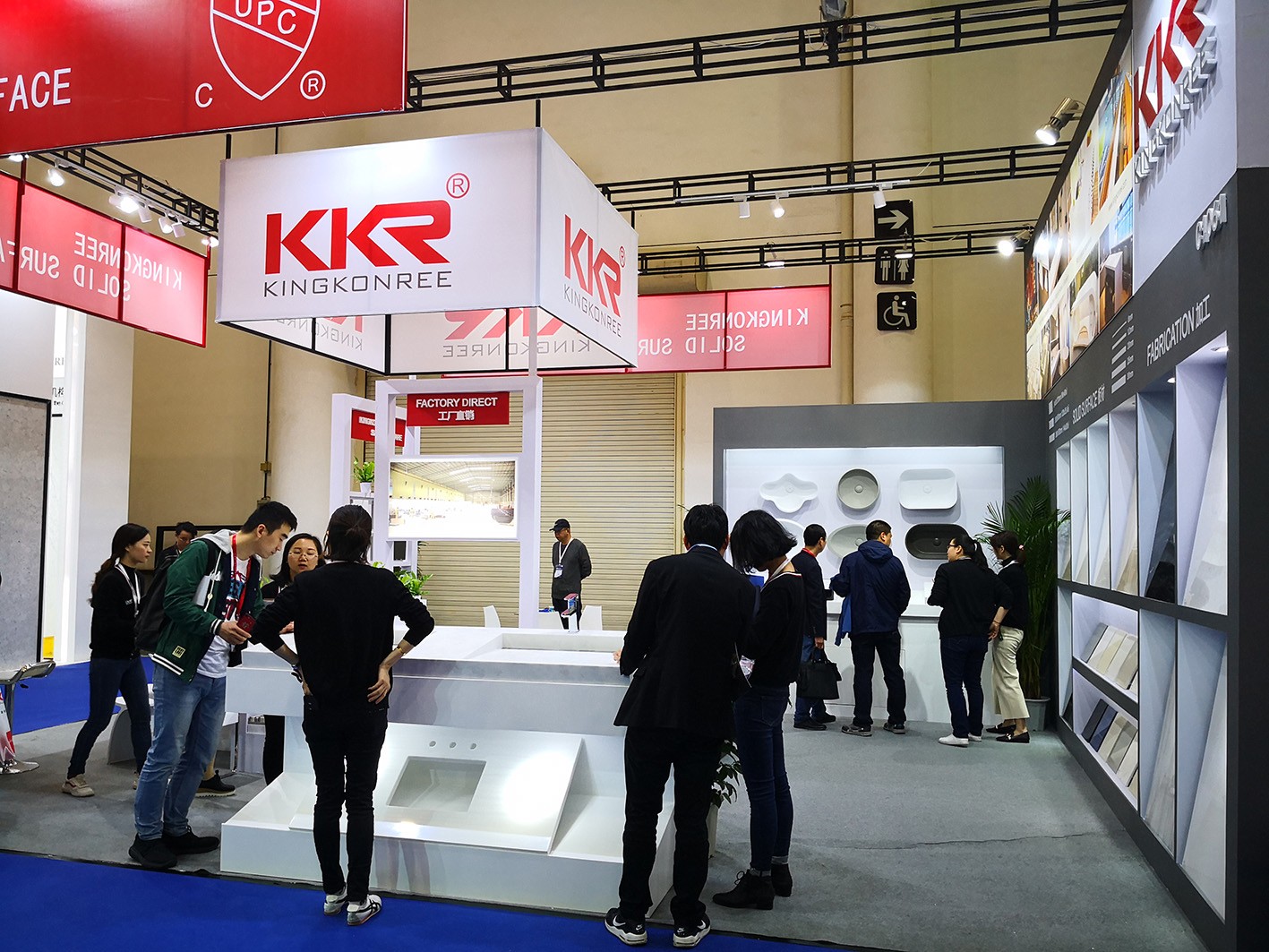 We never stop moving forward over the years and have been advocating and promoting
Ingenuity Manufacturing with the passion of craftman. KKR's products have been highly
sought after and won reputation at home and abroad. Media showed great attention to
report as well, Chuanbin Lee, the founder of KKR was interviewed by CCTV 9 at the exhibition
site and was invited to participate in the selection campaign for Quality Brand Pioneer Project.