Solid surface products brings our life in wonderful experience by unique design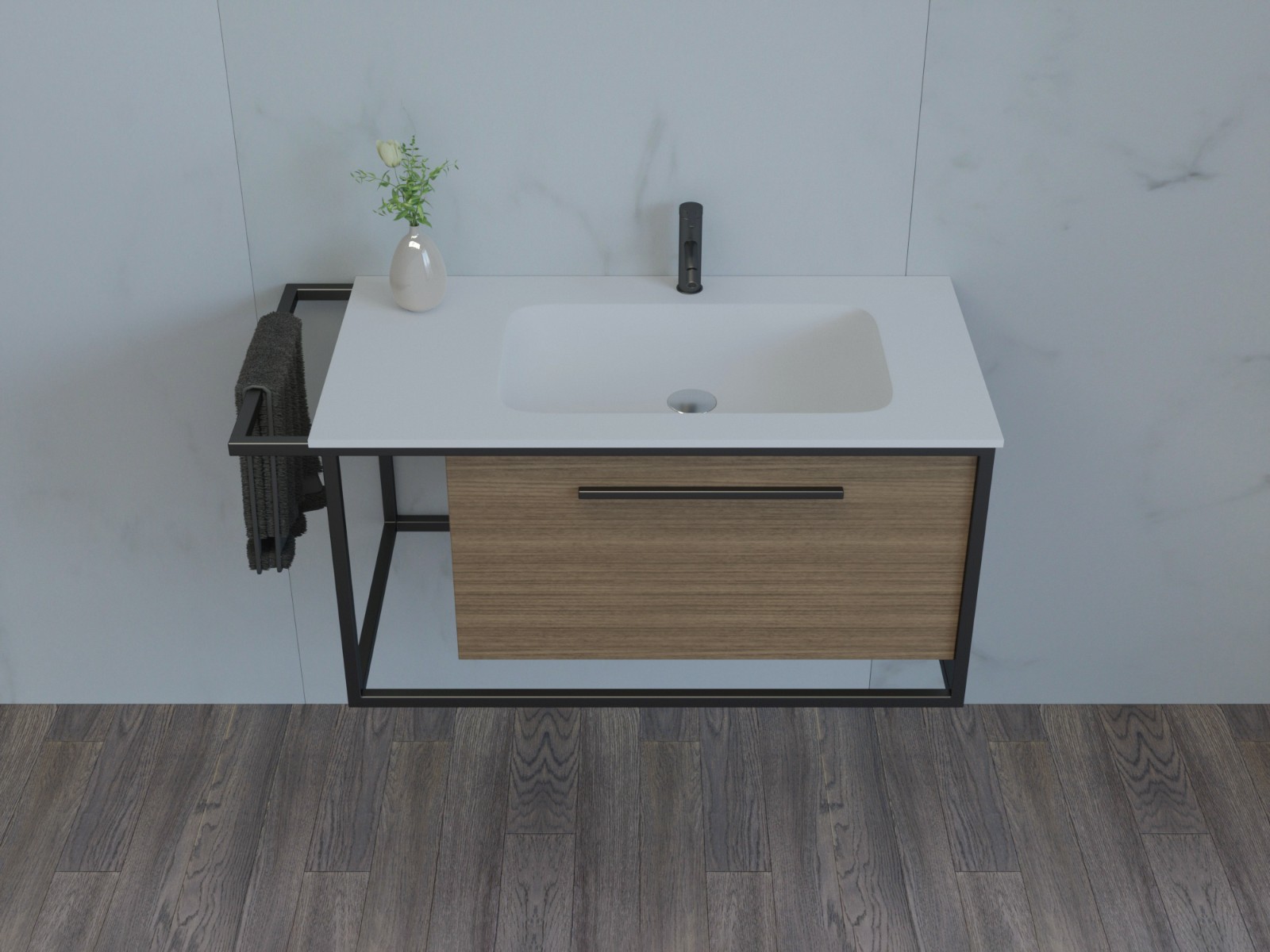 Fancy Creative Style Bathroom Vanity Wall-hung and Standing Flexible Use
The Combination of Stone, Steel, and Wood.
KKR advantages is aim to do the high end market by using the best quality raw material .
With easy-to-care and repairable properties, no matter if it's a scratch, stain or crack,
KKR solid surface can be restored to its original state by a certified professional.
It will be a big pleasure if you contact us about any additional product information, customized products request,
technical information, ideas and proposals concerning our job and passion and the bathroom products.