The method of the repairment of the bathtub and its precautions
You will need to wear rubber gloves as silicone is very sticky and can stick to the skin. It's hard to remove when it dries. Also, if you sprinkle some silicone, it will be easier to clean up with your fingers. That's why gloves are convenient. Also, have a damp towel ready to clean up any excess crevices you accidentally spilled on your tile or colored shower. Pay special attention to these things: they are the hardest part. Trimming at the end is recommended. After you re-caulk with the caulk gun, let it dry for a day or two. At the same time, it is best not to use the bathtub. Once the silicone is dry, reshape with new silicone tubing and let them dry completely before using the stone resin tub.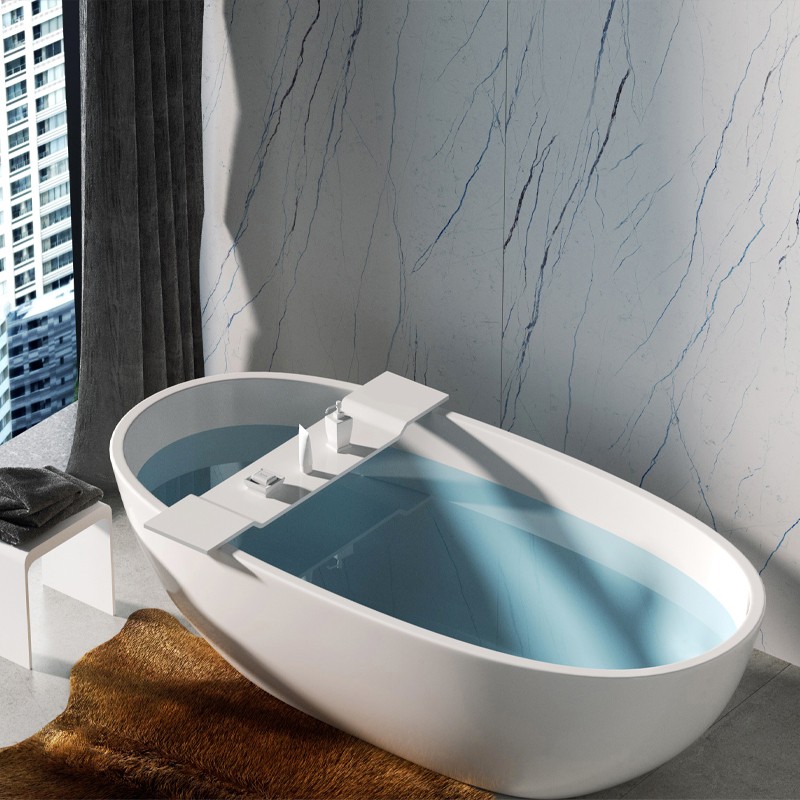 It doesn't have to be fast, but keep in mind that silicone dries fairly quickly. Be careful not to apply too much silicone around the tile as it will be difficult to clean. Try to avoid inhaling or swallowing the packing, and don't touch your face or eyes while working.