For many homeowners, the experience of relaxing in a bathtub reading a book and taking a hot bath, especially in the long winter,
is an unparalleled experience, but buying a bathtub can be a stressful experience. Nowaday, there is a series dazzling shapes,
sizes and materials of bathtub are available, but this is the decision you want to make right. So you need to know something about
different types of bathtubs to help you choose the right bathtub.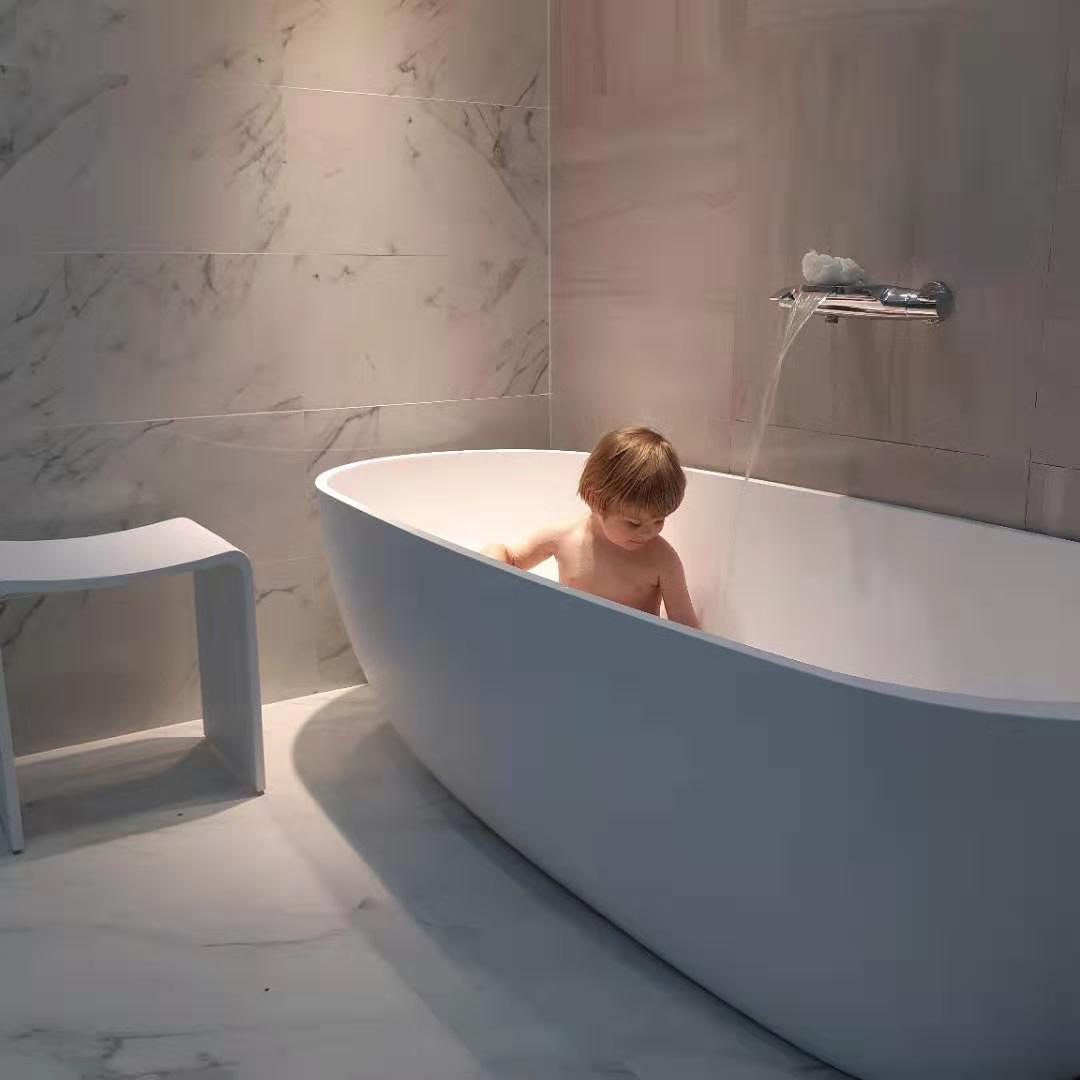 The excerpt is as following
1. Freestanding bathtub
2. Corner tubs
3. Oval bathtub
4.Traditional Claw or Ball Feet bathtub
Freestanding bathtub
The beauty of contemporary Freestanding bathtub lies in its flexibility. In most interior designs, these bathtubs look very smooth
and very popular. Because they have a lot of faucets and plumbing options, bathtubs can be designed to suit a variety of decoration
needs. Freestanding bathtub are typically made from white acrylic, but there are also designer versions of stainless steel, as well as
high-end materials such as black granite, stone or marble. They also come in a variety of imaginable shapes: square, rectangular,
cylindrical, elliptical or free-flowing organic matter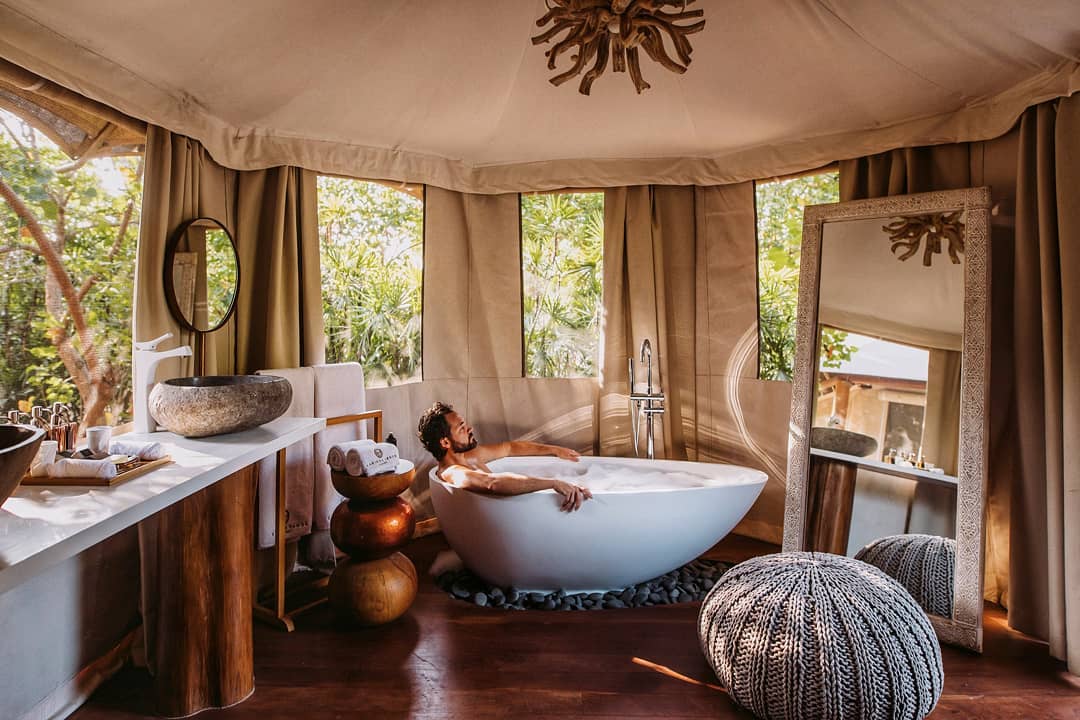 Corner tubs
Traditionally, the corner bathtub has been tucked into a bathroom that is not too spacious. They can be streamlined like standard
bathtubs, with a range of bells and whistles. There are many design version available, such as a whirlpool corner bathtub or a
soaking corner bathtub.
Some are even designed as part of a shower/bath corner combination, so there is no reason not to have the best bathtub in the worlds
Oval bathtub
Clean, elegant, inclusive, oval bathtub expresses contemporary elegant and purity. This oval bathtub lets you indulge in a depth,
immersive absorption, and you can relax on the slopes to support the waist. With a rich royal design detailing, this oval bathtub brings
a classic architectural style to your bathroom.
The operation of the oval bathtub and the perfect balance curve evoke the harmony of a simple and modern style of sculpture. This oval
free-standing bathtub offers luxurious deep bathing techniques and supportive curves to provide you a unparalleled bath experience.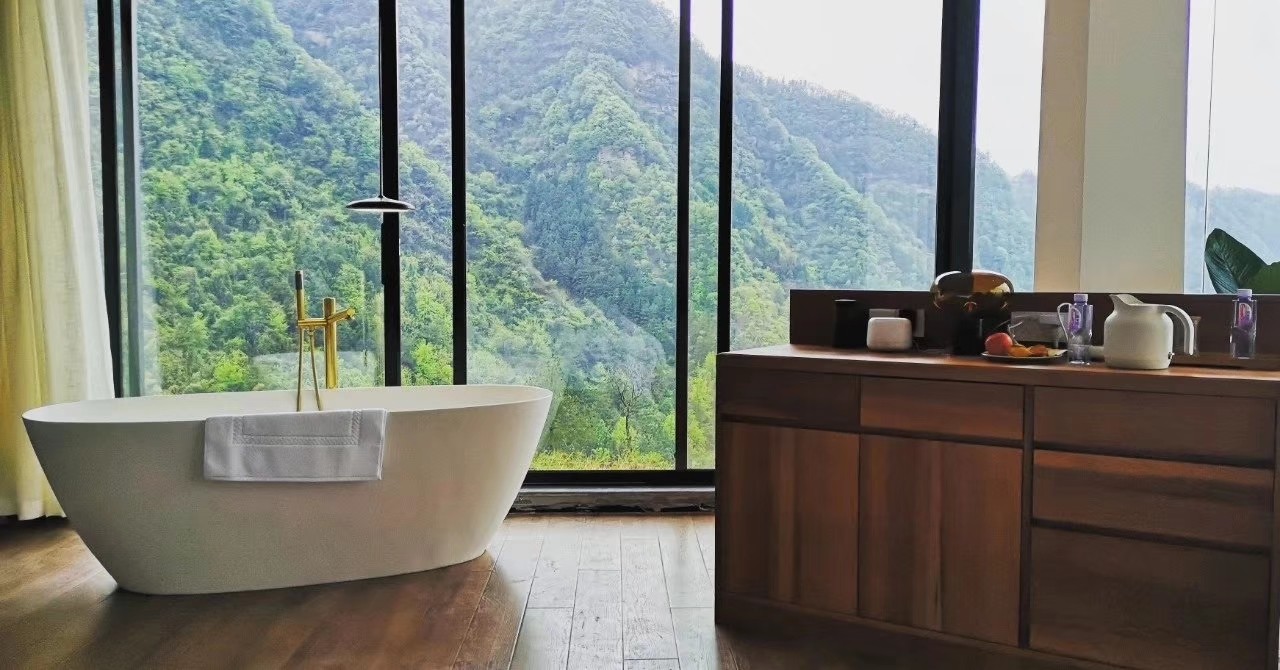 Traditional Claw or Ball Feet tub
These freestanding bathtubs with four feet shaped like claws or balls. Some have a smooth and flat top, while others have a classic
slipper profile with a higher curve at the top of the tub. They are usually in one piece, which makes them very comfortable and casual.
Their faucets can be inserted into the bathtub, adjacent walls or separated from the bathtub. This allows for multiple configurations within
its predetermined space. These durable bathtub are typically white and also have a good look in grey and black to match the stylish
bathroom decoration.
KKR has more than 80 design versions of solid surface bathtubs. Since its introduction in more than 107 countries, KKR Solid Surface
Bathtub has received the perfect feedback on both innovative design and superior quality.
There are also a variety of colors, such as black, white, brown, beige and different shapes, including round, rectangular, square and
irregular shapes to meet the different requirements of customers. You can always find your favourite bathtub from kkr.