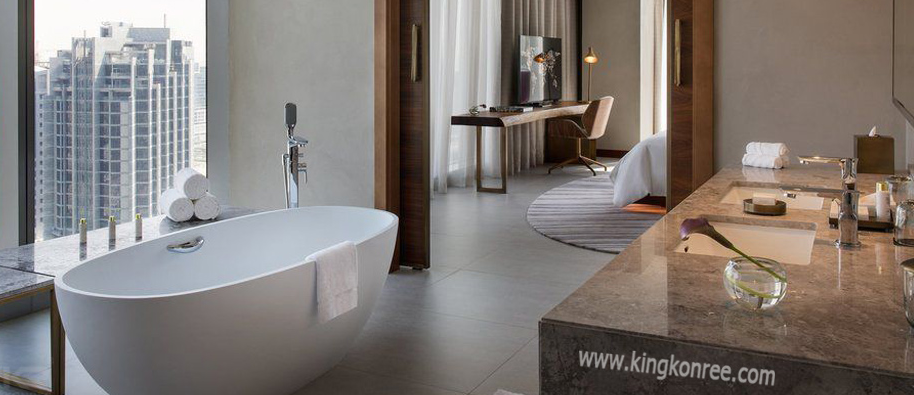 Kingkonree is a 20 years solid surface products manufacturer, now more and more popular in the solid surface stone area. As the solid surface material's widely used, KKR develops in all-around related products.
1.For the bathroom, KKR can provide bathtub, wash basin, vanity tops, and wall panel. To do the whole set stuff for your bathroom.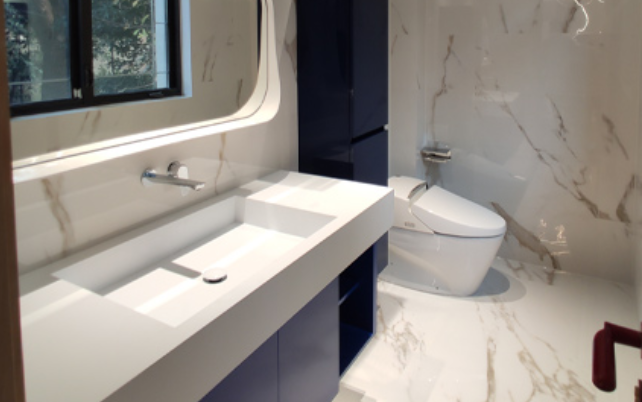 2.For the kitchen stuff, KKR can offer solid surface kitchen sink, countertops with the kitchen sink, and island; The sink can do the seamless joint with the kitchen countertop.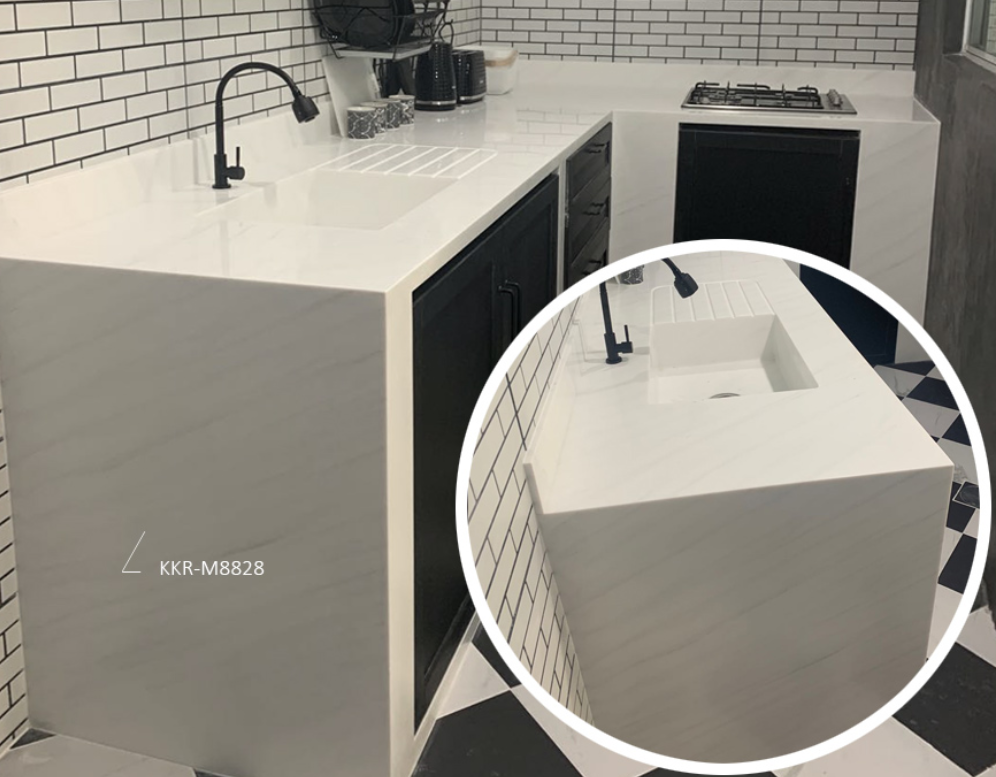 3.Also KKR have solid surface sheet for the reception desk, table top, solid surface baths accessories. The matching color technology for solid surface sheet are mature to match what you need.

With high quality and unique skill, KKR does the solid surface for Health Center, building project, wholesale, and online sell. Even one-stop purchase for home use.